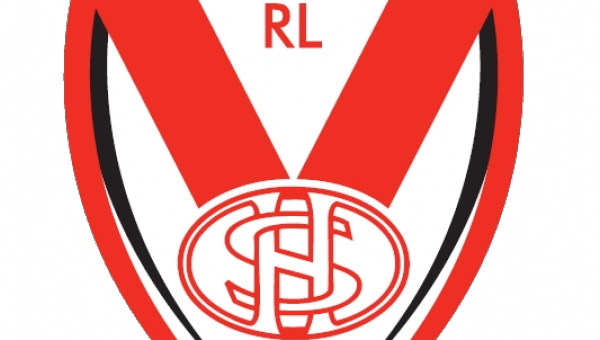 ST HELENS CEO, Tony Colquitt, has announced he will be standing down from the role at the end of 2011.
Colquitt stated: "It has been an honour and a privilege to be involved at such an historic period of the Club's history. It has long been my intention to stand down on completion of the stadium build project.
"The recent completion of the new stadium and the Cowley Training Centre has ensured that the Club now has facilities to match any other club in either code of Rugby. I have no doubt that the Club will continue to go from strength to strength under the guidance of our Chairman, Eamonn McManus."
Chairman Eamonn McManus added: "Tony has contributed greatly to the development of the Club over a very challenging five years in office. The Saints now stand poised to enter into an exciting new phase in our history with confidence. I would like, both as a colleague and as a friend, to thank Tony for his contribution and efforts in us achieving our aims.
"A new senior management committee comprising Paul Kitchen (Finance), Steve Davies (Marketing and Sales), Jenny Gibbs (Hospitality and Events) and Mike Rush (Academy Rugby and Stadium Operations), will be set up and report directly to me as Chairman.
"Head Coach, Royce Simmons, will continue to report directly to me."