Father's Day is this Sunday so grab your special Dad a Saints gift...
Check out our ranges of replica shirts, trainingwear and special Father's Day gifts all available at the Saints Superstore.
Some of our best gift sections include:

2021 Home and Away Shirts – the deep blue of our away version has been a best seller at Saints Superstore – view the range here.
We also have our traditional red vee home shirt also available for home delivery here.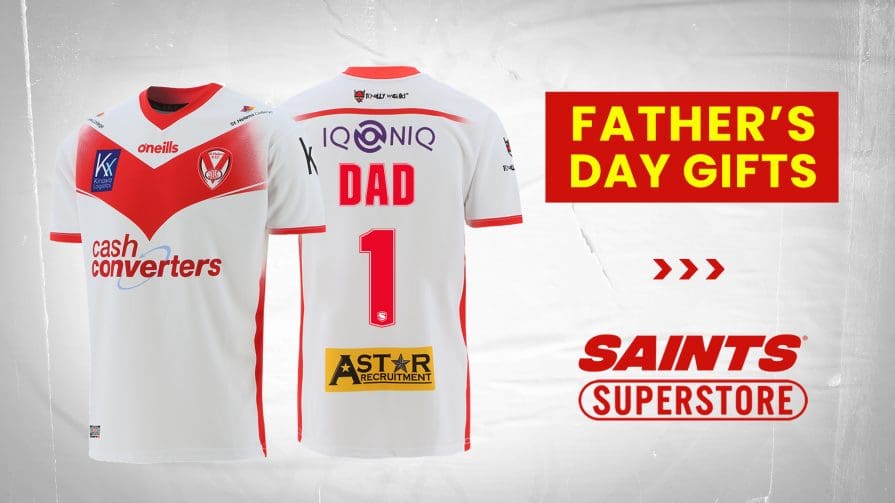 2021 Trainingwear ranges – we have a large range of O'Neills trainingwear, including our new Champions Range of polo shirts, training tees , vests and more – view the range here.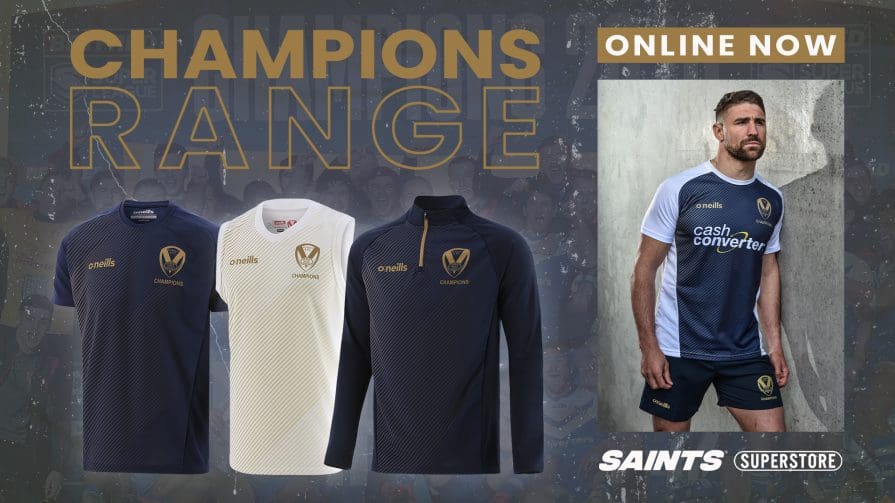 Gifts – view the range here