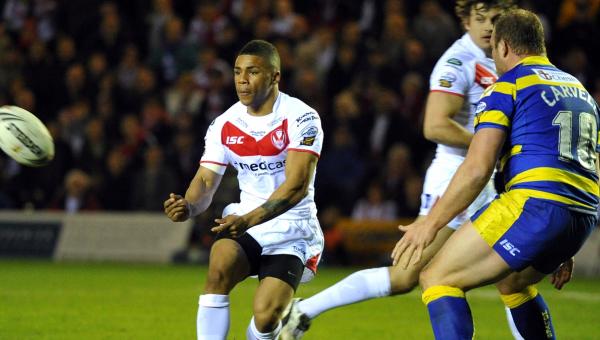 ST HELENS have announced that Kyle Eastmond will not be renewing his contract with the Club at the end of the season.
He will be joining Bath Rugby Union.
Eastmond stated: "St Helens have been fantastic with me since I joined them 10 years ago and I am deeply indebted to them for their amazing support.
"I intend to give everything to the Club, its supporters and my fellow players in my final season."
Royce Simmons talks about Kyle in a Radio Merseyside Podcast which can be found in the Fanzone.