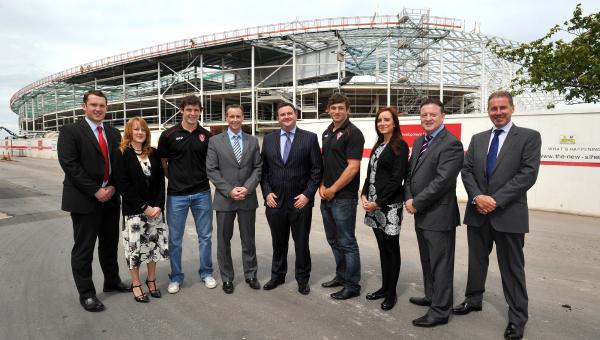 ST HELENS-based GPW Recruitment have announced the launch of GPW Legal Services in association with Hattons Solicitors.
GPW is firmly established in the North West as one of the premier recruitment firms in the region, dedicated to serving its clients to the highest standard, with an emphasis on quality and professionalism.
They have joined forces with legal specialists Hattons Solicitors, to put together a service that provides bespoke, cost effective legal advice and solutions.
GPW Legal Services will be offered exclusively to GPW's corporate and private clients, not only giving them the speedy and consistent service they normally find, but also adding value by being in a position to provide a mix of innovative pricing arrangements and legal services tailored specifically to a client's individual needs and demands for assistance.
To find out more about this partnership click here.