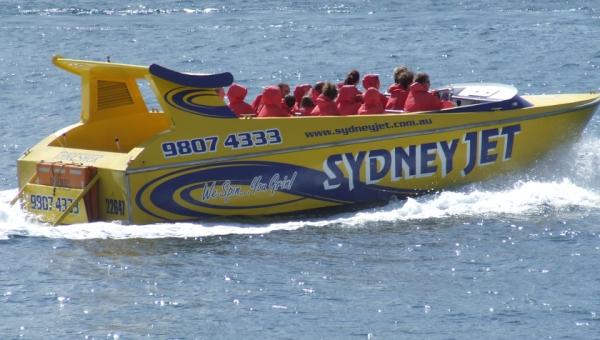 THE lads again trained twice in preparation for the Central Coast game on Wednesday night, writes Head of Youth Mike Rush.
In order to break up the training the lads and staff had a hour on the harbour jet boat.
This activity has become one of the highlights of the trip in previous years and again this year was no exception.
The lads even had the pleasure of a trip past the local male only nude beach which has since been the talk of the trip.
Andy the Physio was most disappointed that the staff jet boat didn't follow the same path….. we have promised we will go again…
The staff continue to excel on the trip and as a club we should be very proud of all the great volunteers we have.
(Please note the last comment was wrote under pressure from Mr Martyn and Mr Hardman)
Game day Wednesday night (Sydney time) so fingers crossed!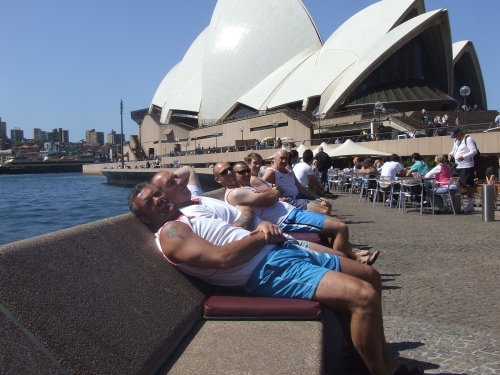 Want more from the Tour?
Day 7: Build Up
Day 6: Four Nations
Day 5: Rest Day
Day 4: Wests Tigers 6 Saints 26
Day 2 & 3: Tigers and Panthers
Day 1: Arrived Safe and Sound