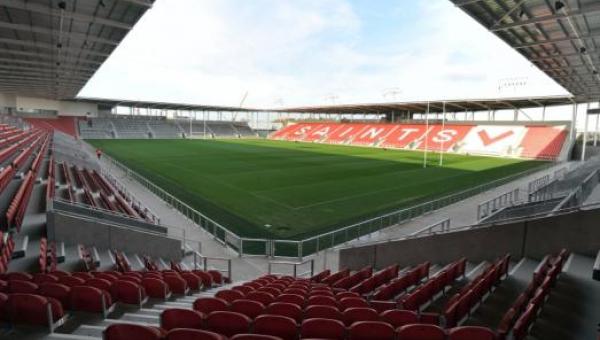 RUGBY League fans will be able to see one of the biggest announcements of the year made as it happens on Monday when the hosts for the 2013 Rugby League World Cup will be revealed at MediaCityUK in Salford.
The announcement will be made by Tournament Director Nigel Wood at 8.15am and will be streamed live on the official 2013 Rugby League World Cup website, www.rlwc2013.com
Fans will witness the names of the group game and quarter-final hosts along with the venues that are hosting team base camps and training sites being announced.
A total of 34 bids, comprising 30 stadia, 47 team training sites and 87 team base camps, were submitted to the RFL. Each of the bidding hosts has undergone a detailed inspection from the 2013 team to examine the various sites venue specifications, as well as evaluating the enthusiasm and commitment from the stakeholders".
2013 Rugby League World Cup Tournament Director Nigel Wood said: "It has been a fantastic and inspiring bidding process and we have been extremely impressed with the quality, detail and diverse nature of the host bids received.
"Monday presents an opportunity for us to reveal the successful host names live via the World Cup website which we are sure will see lots of visitors over the next two years."
For more information on the 2013 Rugby League World Cup please visit www.rlwc2013.com