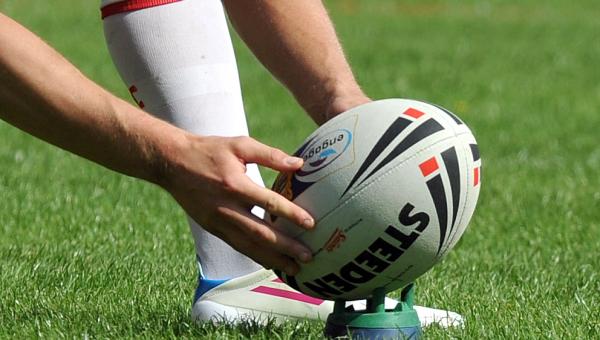 A HOST of first team stars will take to the field this Friday when Saints take on Oldham Roughyeds at Whitebank Stadium.
Ade Gardner, Josh Perry, Chris Flannery, Shaun Magennis and Nathan Ashe will join the likes of Carl Forster, Scott Hale, Danny Jones, Josh Jones, Jordan Hand and Oldhamer Joe Greenwood in the friendly.
Greenwood, 18, signed from Saddleworth Rangers and is a prop forward. He trained with the first team squad in 2011 and was '18th' man on a number of occasions so will be relishing his chance against his hometown club.
The rest of the squad will be made up of players who train with the first team squad and Academy starlets.
Admission prices are £10 adults, £8 concessions and £2 under 16s with a £2 transfer charge to the seats which will be sold on a first come first served basis.
The game will kick off at 8pm.