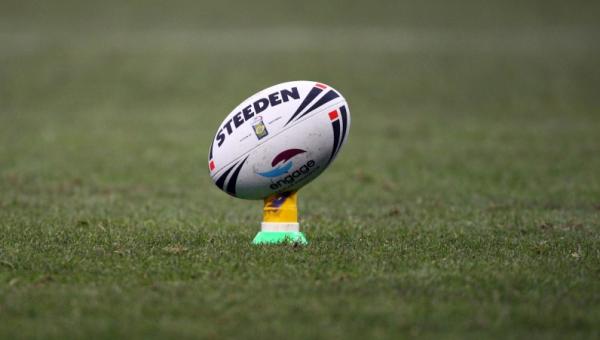 SAINTS have signed up two juniors into its Academy ranks.
Tommy Holland, 17, joins from Leigh East juniors after successful trial period with the under 18s whilst Matt Cooke, 17, signed from Pilks Recs after playing at Haydock until he was 16.
Matt also played for the Service Area and was then invited to a trial with the under 18s academy and did very well.
Both are props and stand at 6ft 4″.
Under 18s Head Coach, Derek Traynor, said: "Both have great potential to become Super League players with the club. We are looking forward to working with them and hopefully helping the lads make that next step."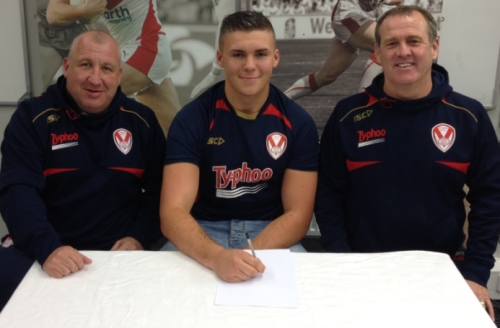 Matt Cooke.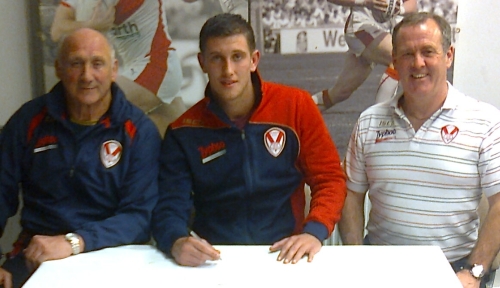 Tommy Holland