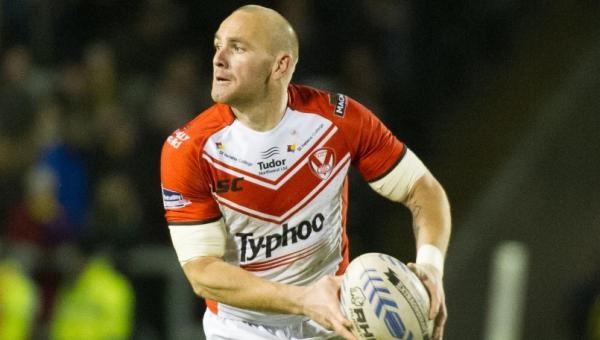 LUKE Walsh's return to the line-up is getting closer… and he can't wait.
The 27-year-old suffered a season ending leg break last year and despite some complications which curtailed his return, he will be back in the next couple of weeks.
"Everything is going well, I'm flying and feel really good," he said. "I've had surgery to remove the metal work in my leg and I am now counting down the weeks.
"When I was putting my foot on the ground, the vibration from the metal wasn't comfortable so we thought it was best to get it removed. I couldn't have had that done any earlier because the leg had to heal.
"From the leg break I had a clean out on my ankle and then this because it was unconformable. It's all good now.
"To be honest I thought I would be back in four months. It was a bad injury so perhaps I was hoping for the best with that one. I didn't expect it to be as bumpy a ride though!
"It has been a little frustrating especially watching the boys play but hopefully I'm not that far away now. It will be two or so weeks, definitely.
"Everywhere I go I get asked so my message is I will be back soon, that's all I can say."
Luke played 18 times for Saints scoring five tries, 70 goals and two drop goals for 162 points before his injury.
It meant he had to watch his teammates take out the big prize from the sidelines… and whilst his form was one of the reasons Saints made the Grand Final in the first place, he's determined to play a bigger role once back.
He continued: "The boys performed really well in the semis and the Grand Final. I was very happy for them. Obviously, you want to be out there, taking it all in.
"I certainly had a good celebration with them but I want to get there myself this year. I want to get on the field, get there again and go back to back."
When Walsh does return he will link up with former Penrith teammate Travis Burns – a mouth-watering prospect!
"Travis has been good although he is a bit of a pest. He has fitted in well and is playing good footy. He is always getting on the boys' nerves mind, but he is good to have around."