On this 75th anniversary of the end of the war in Europe, we must never forget the contribution made by those who gave their lives in the cause of freedom.
Many current and former Saints' players took up the colours to join the fight against the Axis forces in those dark days of the Second World War.
St Helens RFC would like to pay tribute to those brave men who never returned.
Our Roll of Honour:
Flying Officer William Hough [#436], aged 29 was killed on 16th July 1944. A member of 44 Rhodesia Squadron, he was one of over 20,000 airmen lost during operations from the United Kingdom and North and Western Europe. William is remembered with honour at the Runnymede memorial. A forceful second rower, normally in partnership with Emlyn Hughes [Uncle of the former soccer player], William made 37 appearances for the Saints, scoring three tries.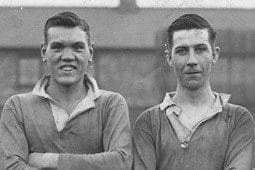 Lance Sergeant Patrick Dullard [#445] of the Irish Guards lost his life on 25th October 1944 aged 34 and is buried at Jonkerbos War Cemetery, Gelderland, Netherlands. Discovered playing for a junior team on the Sandbeds by Saints' Chairman Syd Morris and essentially a back-rower, he spent much of his time as a hooker in his 22 First Team appearances.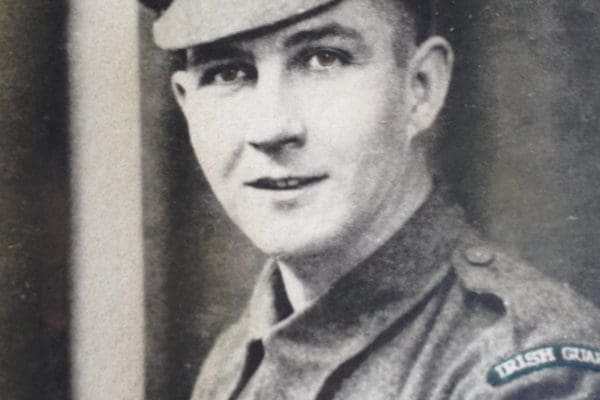 Driver James Leyden [#420]
Essentially a back-rower, who lived in Crispin Street when he made his debut for St Helens, James played in four matches for the club at the end of the 1933-34 season. His last was in the centre, against London Highfield, when he helped his winger, #379 Roy Hardgrave, to score four tries!  James died in the Middle East in January 1943. He was a driver with the Royal Engineers [#2139411] and is buried at Benghazi War Cemetery, Libya.
Sapper Abel Tatum [#485] was a member of the Royal Engineers Mechanical Equipment Section and was killed in action on 11th August 1944. Aged 28, he is buried at Ranville War Cemetery, Calvados in France. A coal miner and wrestler of repute, Abel was an uncompromising front-rower who joined the Saints at the start of the 1938-39 season and made 27 appearances. Born in Leigh, he joined his home-town team for a spell before joining the Forces, where he lost his life several weeks after the Normandy invasion.
Sergeant Ronald Webb [#559]
A former Rivington Road schoolboy player and town representative, Ronald played in one match for the Saints, in the back row against Halifax at Thrum Hall and scored a try during the visitors' 12-36 defeat, on 5th December 1942. It is sad to report that just over one month from the date he was killed in action with the Royal Air Force on 24 January 1943. His name is commemorated on the Runnymede Memorial.
Fusilier Robert Thompson [#578]
A steel works labourer from Wigan, he played five matches for the club in the back row or prop forward during the War Emergency League. Robert joined the 6th Battalion of the Royal Scots Fusiliers and sadly, he was not to make it back to his family home in Wigan. Fusilier Robert Thompson, #3455013, was killed on 10th November 1944 and is buried at Noord Brabant in the Netherlands.
Lance Corporal Harold Briscoe [#463]
The story of Lance Corporal Harold Briscoe [#463] is particularly poignant. He was a member of the Royal Army Service Corps and unfortunately lost his life just before hostilities ceased on 17th April 1945. Aged just 26, he is buried at Ravenna War Cemetery in Italy. A schoolboy prodigy at scrum-half, he played for the Saints' First Team at 15, our youngest-ever Saint, three weeks short of his 16th birthday. He went on make a total of 85 appearances, scoring 8 tries.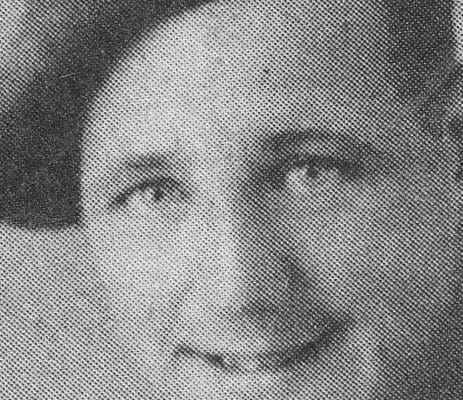 Families of the deceased servicemen later received an illuminated scroll from King George VI with some poignant words: "May his sacrifice help to bring the peace and freedom for which he died."
We will never forget their supreme sacrifice.