On this latest Rememberance Day, everyone at St.Helens R.F.C. will have in their thoughts the numerous sacrifices made by so many during times of conflict, particularly in both World Wars.
Like most prominent sports clubs, our club has been touched by tales of tragedy and bravery from players, officials and supporters who paid the ultimate price or suffered severe physical and mental effects of challenging circumstances.
Saints' supporter Andy Reid, of the 3rd Battalion of the Yorkshire Regiment was the victim of an IED with just ten days of his tour of Afghanistan to go. In 2009 he suffered terrible injuries and the triple amputee is an ambassador for the Saints Community Development Foundation and has been an inspiration to us all with his determination to live a normal life with his 'survivor not victim' mantra. Ten years later, the award of the MBE recognised his tireless charity work.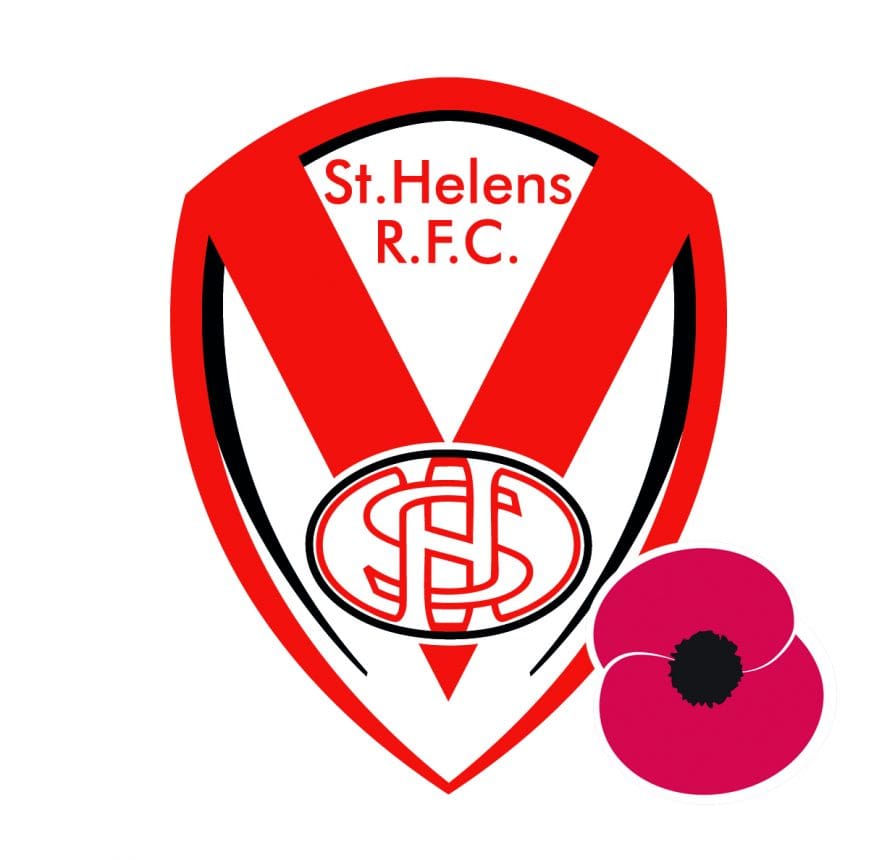 One unsung hero from civilian life is doughty hooker #607 Jimmy Goodier, a plumber by trade, who had the task of restoring utilities in Liverpool during the Blitz early in the Second World War – including ruptured gas and water mains, with the ever-present danger of unexploded bombs in the rubble to contend with.
A particularly tragic circumstance for families is when service personnel are killed and are buried close to where they fell 'in some foreign field'. Many have their resting places in Military Cemeteries in France and Belgium, but some are in more far flung locations, such as #191 Robert Walker, a forceful forward and First World War casualty. A Bombardier in the Royal Field Artillery, he is buried in Karachi. His name is also on the war memorial at All Saints, Sutton.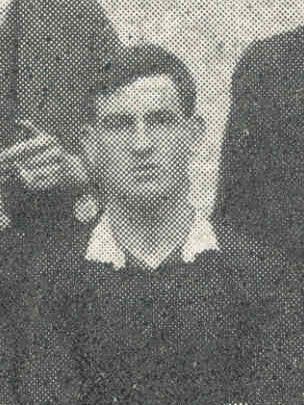 Let us remember, too, former half-back prodigy #463 Harold Briscoe, who played for Saints at 16 years of age. A member of the Royal Army Service Corps, Lance Corporal Briscoe was killed in action on 17th April 1945, as hostilities were about to come to an end. He is buried at a military cemetery in Ravenna, Italy.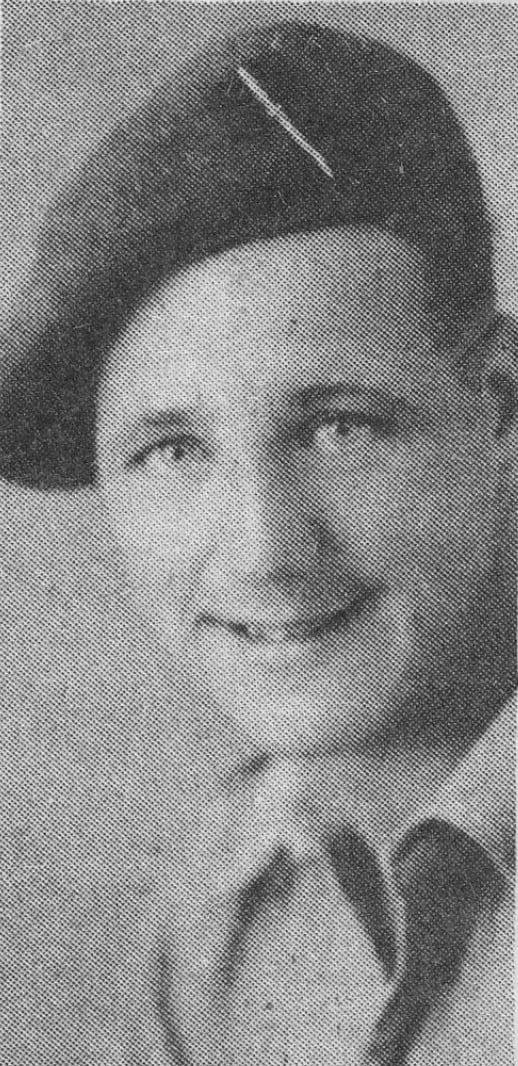 One particularly poignant team photograph of the Saints' team from 1937 shows hooker #445 Pat Dullard stood next to his fellow forward #436 Billy Hough. Both were to pay the supreme sacrifice several years later. Lance Sergeant Dullard, of the Irish Guards, was killed during Operation Market Garden in the Netherlands on 15th October 1944. Earlier that year, on 16th July, Flying Officer Hough, a member of 44 Rhodesia Squadron, also lost his life. His name is enshrined on the RAF memorial at Runnymede.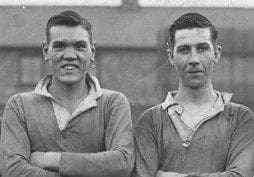 Former Saints' Secretary Harry Mercer was a Company Quartermaster Sergeant in the Royal Engineers during the First World War and had the heart-breaking task of writing to the wife of one of the daily casualties on 9th April 1918, who was well-known to him. It was Saints' New Zealand full-back #190 Hubert Sidney 'Jum' Turtill, who had been killed by shrapnel. "He was loved by all who knew him," wrote Harry, "and those who, like myself, have been privileged to be his comrades both on the playing fields in England and the battlefields of France, will miss him more than words can express."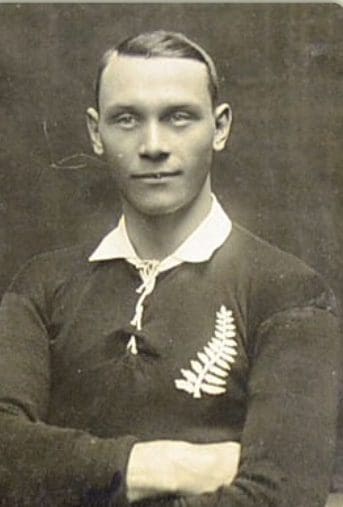 This is a mere cameo of some of the stories of those who were pitched into the various conflicts over the years. Next time you have a look at the War Memorial in Victoria Square, you can find names like H S Turtill and his team-mate #171 Jimmy Flanagan, a flying winger, who was also killed in action. Yet amongst the numerous commemorations, there will doubtless be many who were Saints' supporters too before their call-up and ultimate demise. Those who, as Harry Mercer wrote so poignantly: "sacrificed their lives in the cause of humanity, fighting for freedom and their country."
We will remember them.