Enjoy the brilliant weather with a our range of training vests, including our Champions Range, now back in stock!
The hugely popular Champions Summer Training range has now been restocked across all sizes and is available online and in-store now!
It includes our vest, tee and short ranges ideal for the hot weather!
You can purchase all of your Saints merchandise including our latest summer trainingwear releases online 24-7 at saintssuperstore.com
Please note: The Saints Superstore opening hours for this Saturday, 5th June have been adjusted in light of Saints playing in the Betfred Challenge Cup Semi-final. The Superstore will open an hour earlier at 9am but will close at 2:30pm.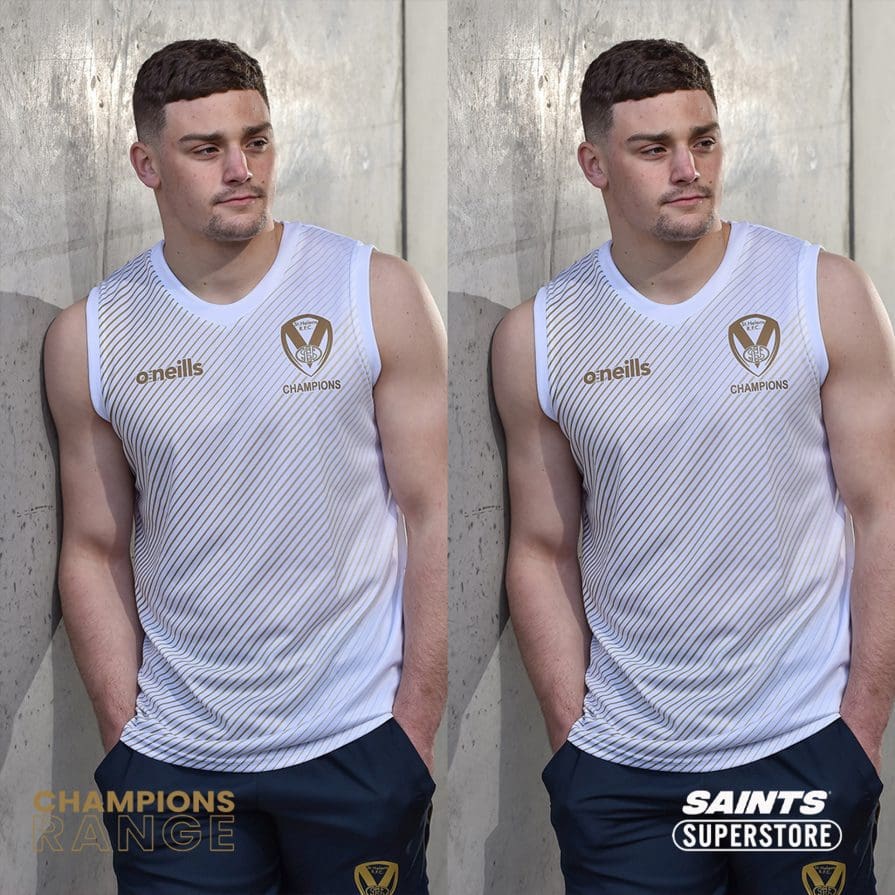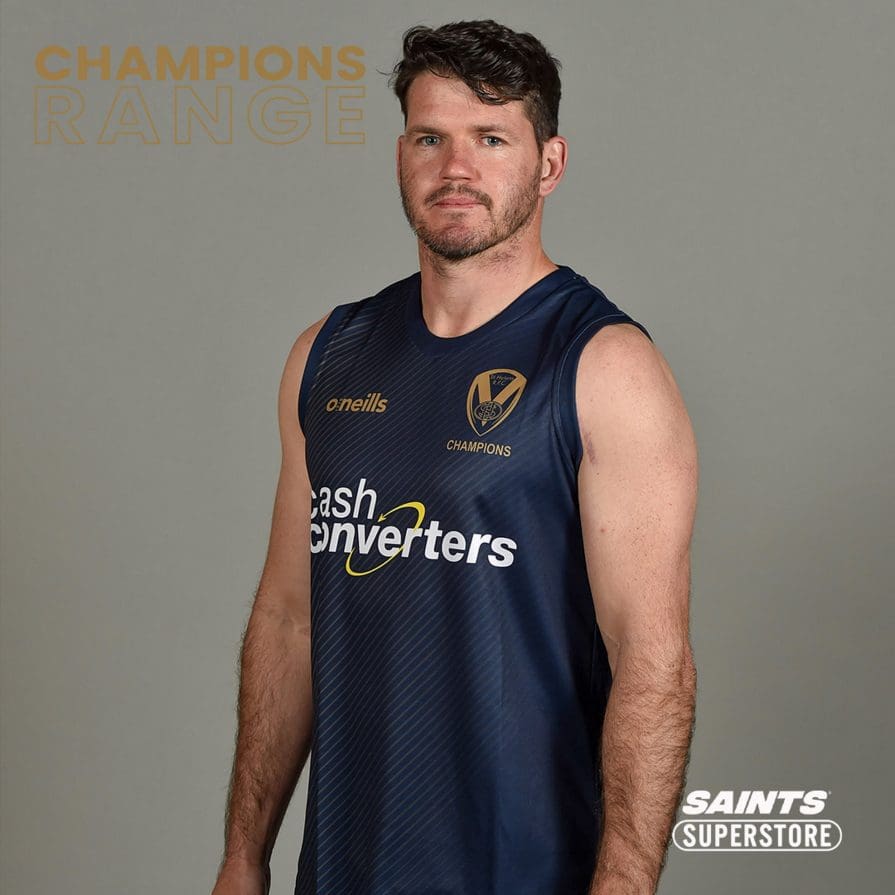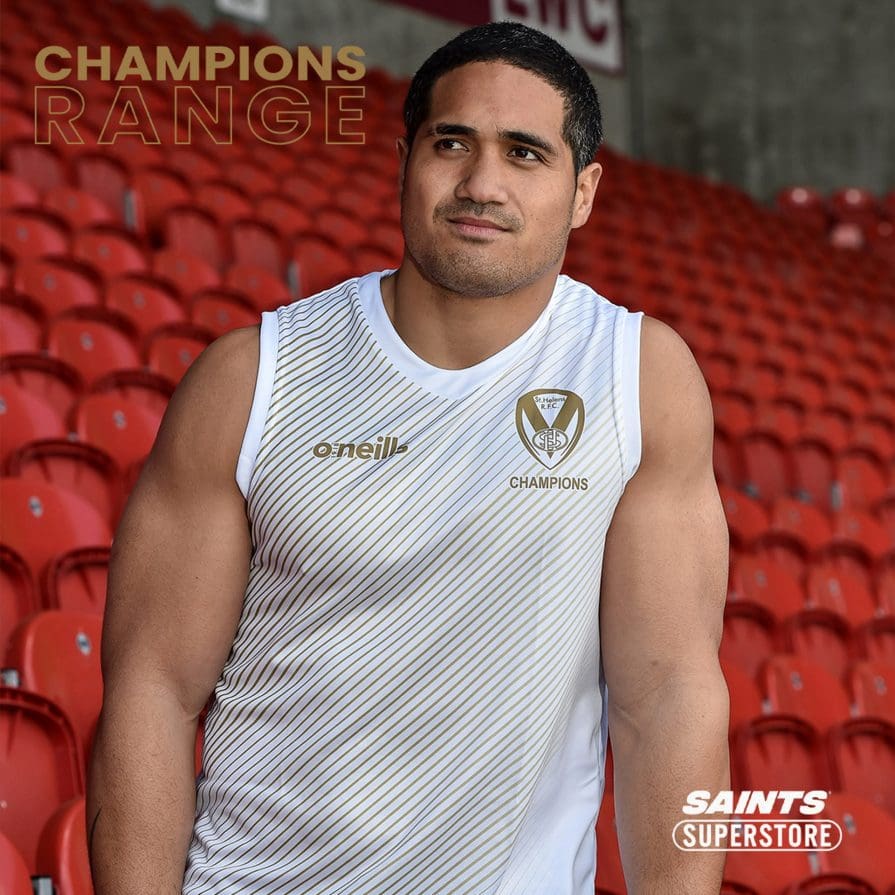 Vest Ranges