We have re-vamped our BAR 75 Kiosk in the West Stand and we had a couple of legendary special guests call into the Totally Wicked Stadium to show it off...
The Kiosk – the name of which was chosen by fans back in 2018 by a vote, has been given a full make-over ahead of the 2023 Home Opener.
To celebrate the Club's 150th Year and mark this momentous and hugely popular moment for the fans and players alike, back in June 2005 when Saints dismantled the Wigan Warriors by a an incredible 75-0 score.
The re-vamp includes memorable pictures from the game itself of a number of Saints Legends including Scully and Kez, aswell as Jon Wilkin, Ade Gardner and James Graham amongst others, as well as Head Coach Daniel Anderson.
The scoreboard is also included of course!
The points on the day were scored by:
Tries: Gilmour, V.Anderson, Fozzard (2), Hooper, Talau, Wellens, Edmondson (3), Lyon, Gardner, Graham
Goals: Sculthorpe (9), Lyon (2)
Drop Goals: Sculthorpe
The Kiosk is located in the West Stand of the stadium and serves purely Madri on draught. It forms part of our expanded food and drink offering for the 2023 season, which you can find more about here.
You can read a flashback from the match by our partners, St Helens Star here.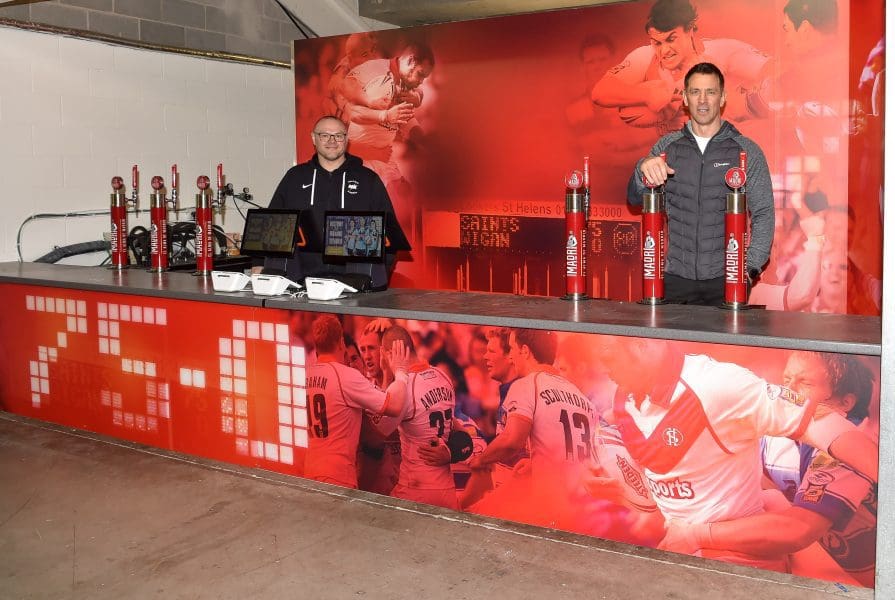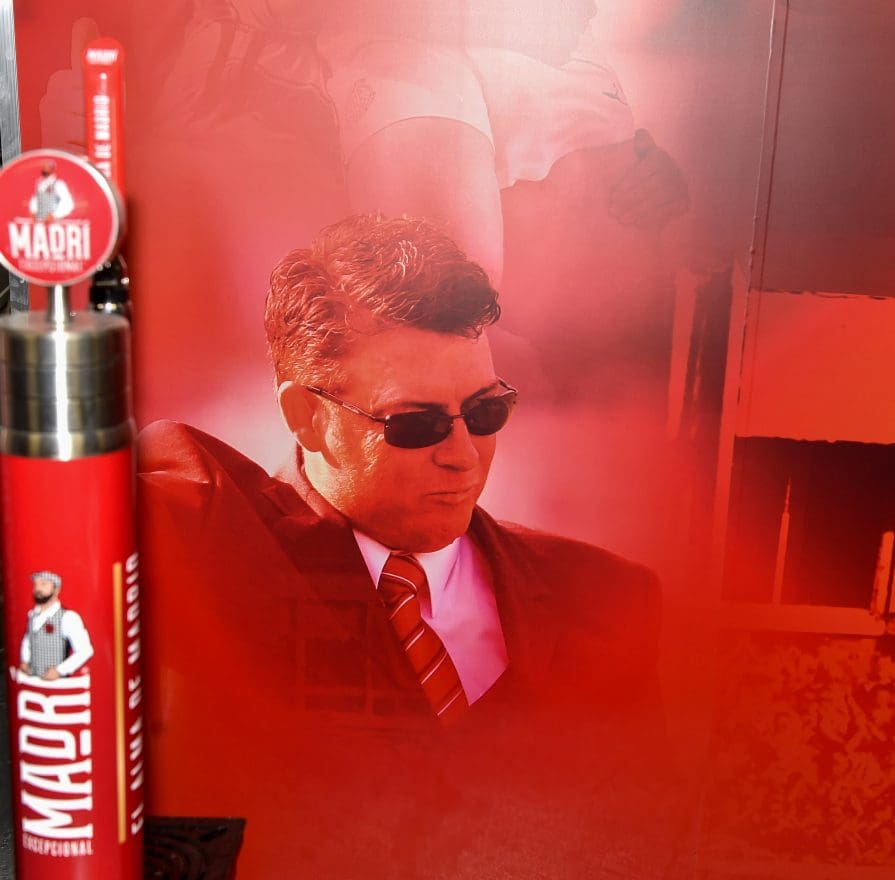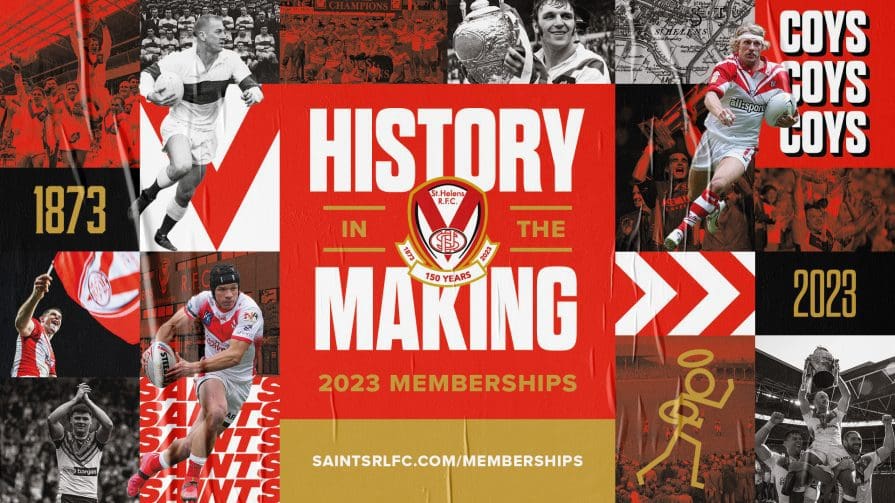 Bar 75