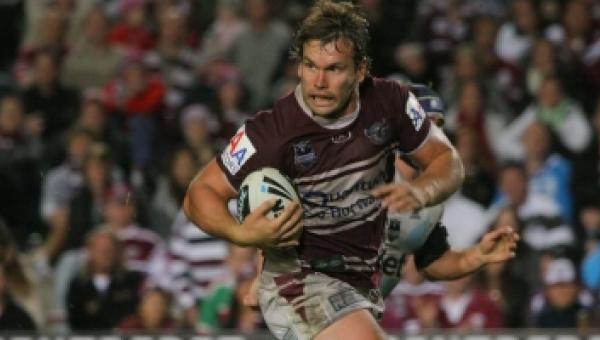 JOSH Perry is looking forward to having a more active role in the front row this season.
The former Manly Sea Eagle joined Saints in the summer and is set to add aggression in the forwards.
"I have spoken to Royce about my role and I am not going to change it too much," he told the St Helens Star. "I like to get in there and mix it up with the big boys a bit.
"There are no backward steps in the front row and I will be striving to do my bit every week.
"The talk is that we have definitely got one of the best packs in the comp now but we have to make sure we go out on the field and live up to that."
Perry was attracted to the club because of its success over recent seasons and the prospect of competing in the Challenge Cup.
"To be honest I feel lucky to be coming here," he continued. "St Helens were always one of those teams who I kept my eye on when I was younger and were probably my favourite team over here.
"I know a lot of people who have come over here and have raved about the place and let me know what a good time they had.
"The Challenge Cup is something that I have watched at home since I was a little kid, and so to be part of that one day would be really special."
And already he reckons the squad are feeling the benefit of having new coach Royce Simmons on board.
"Royce has brought in a few ideas and speaking to the lads that have been here for years they are really impressed with him and keen to get out there and try new things out."
Currently sidelined with a foot injury, Perry should be back for the beginning of March.