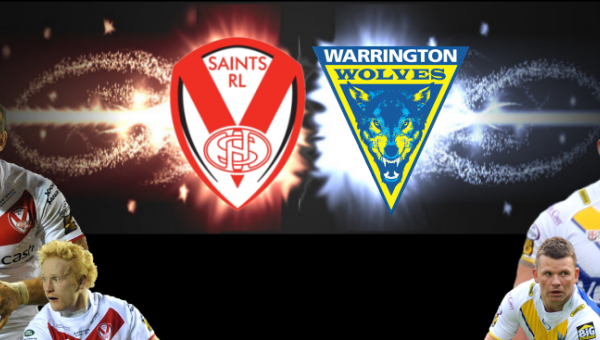 TICKETS for Saints mouthwatering Super League XVI home opener with Warrington Wolves on Friday February 25 (8pm) are still on sale.
This ALL TICKET encounter kicks off Saints' home campaign at their temporary Widnes venue.
The East Stand has sold out whilst Warrington have sold their allocation of West Stand tickets.
Tickets will be available on matchday from the matchday Ticket Office window on Friday – North and South Stand tickets still remain.
Tickets are now on sale from Saints Town Centre Store in the Church Square Shopping Centre and by calling 01744 455 050.
You cannot buy tickets from Widnes' ticket office during the week or via the Stobart Stadium's phoneline.Tickets will be on sale from the Ticket Office from 4.30pm on Friday only at the Stobart.
Please note, you can only enter the stand your ticket corresponds to. For example, if you have an East Stand ticket, you can't use the North Stand turnstiles to access your seat.