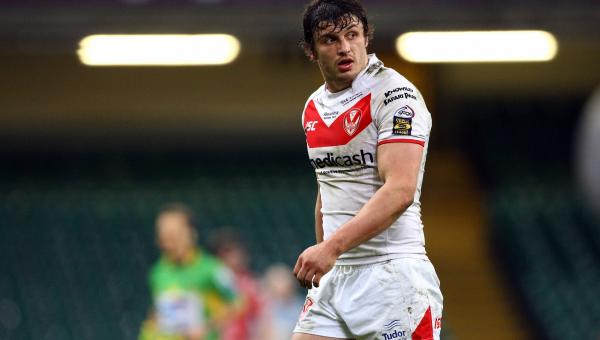 ROYCE Simmons reckons Harlequins will provide a stern test when Saints face them this Friday.
The visitors to the Stobart Stadium on Friday March 11 (8pm) are going well with three wins from their opening four matches and Saints' head coach says they are playing with confidence.
"They have been very good," he said. "I have watched most of their games and in last week's match they looked out of it, but hung in there and almost came back.
"They are playing for their coach and you can see there is a good team spirit too. They're going to be hard to beat."
Saints come into the match looking to youth once again following injuries to key personnel.
Leon Pryce hurt his groin in the first five minutes of the game in Catalans whilst Sia Soliola damaged ligaments in his ankle last week.
And, Jon Wilkin tore a calf at England camp on Tuesday.
"It's not good to be honest but part and parcel of the game," Simmons added. "I suppose you get more contact with teams being ten metres apart and the game is a lot more physical and intense now. But you always also seem to lose players in a certain position. We've lost our two edge second-rowers and both were going well.
"These setbacks give an opportunity for someone else though don't they?
"Leon has torn the muscle right off the bone but thankfully it didn't take any bone with it. Surgery isn't really an option so it will be two months of physio and trying to keep fit. He was right to go a couple of weeks back but we gave him an extra week's recovery. But he stretched it out and it went.
"Louie got a shoulder knock in the Catalans game and thankfully there is no long term damage. It will be a case of whether he can play with the pain this week but I would have to say he is doubtful.
"Sia will be out for three weeks with an ankle injury. He went over Chris Flannery's foot at Captain's run before the game and went over on it.
"Wilko's is a deadset tear so he is on crutches and we'll assess how bad it is during the week."