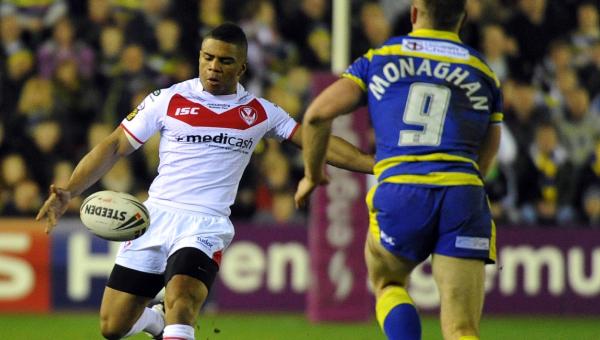 FOLLOWING an internal investigation St Helens RFC have found Kyle Eastmond guilty of serious misconduct.
The case centred on rude and offensive gestures to fans at the game against Harlequins on March 11.
The matter has been dealt with in accordance with the Club's internal disciplinary procedures and the player has also been warned about his future conduct.
As a result, Kyle's suspension from the Club is now lifted.
St Helens RFC will not be making any further comment on this matter – and no comments will be accepted on this official site.