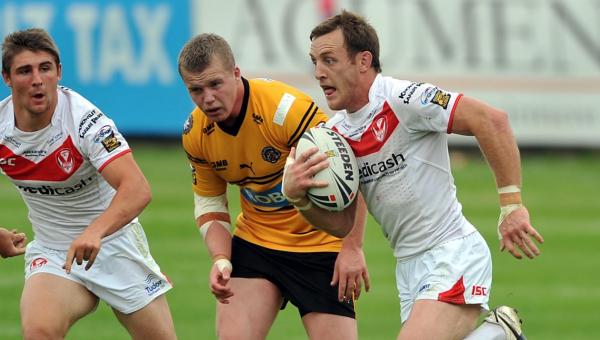 JAMES Roby is clear to play in Saturday's Challenge Cup Semi Final against Wigan after being fined for a Grade A offence that took place in the Castleford match last Sunday.
The player pleaded guilty to offence and was fined £500.
There are 250 tickets left for the semi final – in the West and East Stands.
You can buy West Stand tickets from Saints Town Centre store or by calling 01744 455 052.
East are available via the same sources but also www.saintssuperstore.com
Tickets will go OFF SALE on Thursday at 12pm.