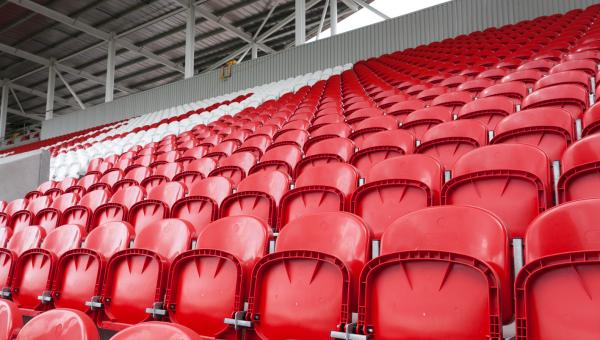 TONIGHT is the last chance to visit Saints Season Ticket Forum at the Park Inn.
As well as being able to buy online, in store and via the ticket hotline, the events have been a great way to gain information and speak to Saints staff.
The forum will run from 5pm until 7pm at the hotel on Chalon Way.
To view the Season Ticket Packages and other information click here.
How to buy information is also here.