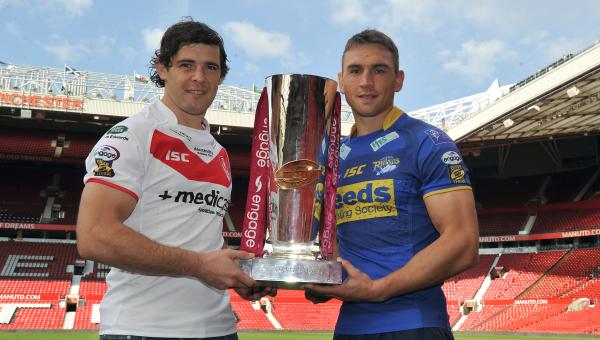 GRAND Final tickets are now available from the RFL only.
You can cheer on your super Saints for just £21 by calling the RFL Ticket Office on 0844 856 1113 or by visiting www.rugbyleaguetickets.co.uk  
Saints will be in the West side of Old Trafford.
Coach travel is available at £10 season ticket holders and £11 for non season ticket holders.
It will leave Alexandra Business Park on Prescot Road at 3pm on Saturday and you must buy from the club store or by calling 01744 455 052 before Saturday.