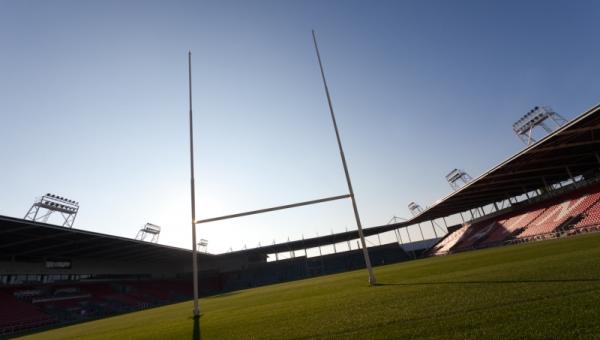 2012 Season Ticket Holders visiting Langtree Park this Friday will see inside their fantastic state-of-the-art stadium for the first time.
But alongside the excellent facilities and great views they will see a piece of Knowsley Road history too.
The posts from the famous old stadium have come with us to grace what will hopefully be another try and success-laden surface.
"Although we are moving into a new stadium, we are a rugby league club with nearly 140 years history and are very mindful of that," Saints Chairman Eamonn McManus said. "We aim to transfer our best standards and traditions with us and there is no better symbol than the goal posts from Knowsley Road.
"They have witnessed so many great tries by great players scored beneath them over the years, including Kieron Cunningham's unforgettable final try in our last Super League game at Knowsley Road in 2010."
Saints new 2012 Home Shirt is now on sale, point your smart phone here: