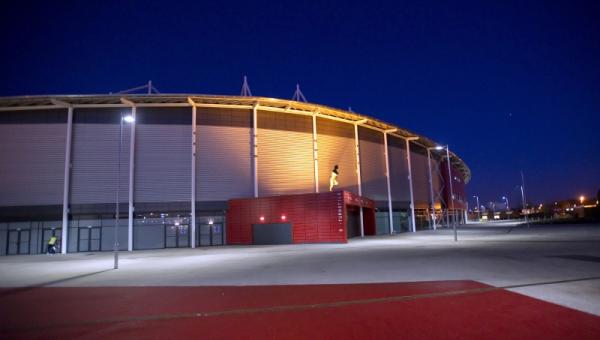 ALL tours and lunches are now fully booked for January and February 2012 at Langtree Park.
Payment receipts and final detail letters for all guests booked on our tours and lunches will be posted prior to arrival.
Please bring your final confirmation letter with you on the day of your tour.
Please note payments are currently being processed through our Head Office until Langtree Park is fully operational.
If you have paid by debit or credit card the payment will show as EMC Ltd on your statement.
If you have any questions regarding your tour and lunch please call Saints Events on 01744 455 057 or email [email protected]
2012 EVENTS CALENDER FOR LANGTREE PARK…..COMING SOON!!