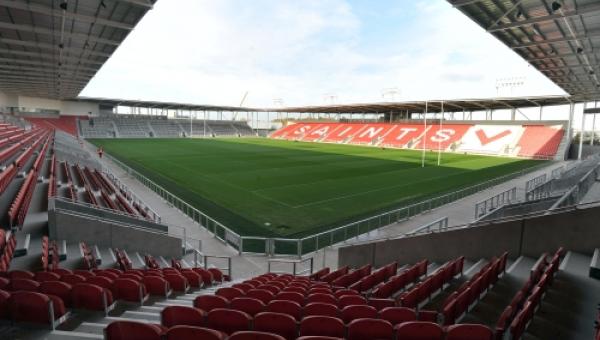 BY now you will all be aware that certain issues manifested themselves on Friday January 20 2012 in relation to the West Terrace at Langtree Park.
It is essential that spectators remain in the stands for which they have purchased tickets.
Each stand has its own capacity and we need to steward each stand to ensure that these capacities are not exceeded.
It is absolutely imperative that all the gangways are kept clear to enable us to comply with the conditions of the Safety at Sports Ground Act and gain our full capacity.
We ask that fans make their tickets available for inspection by the stewards on match nights to ensure we comply with legislation and provide a safe and comfortable environment for everyone.
W.Harris
Ground Safety Officer