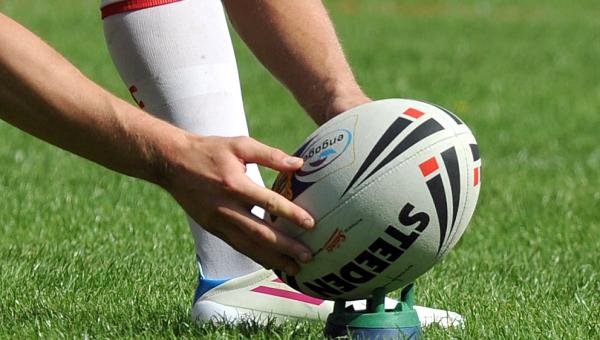 DUE to current weather conditions and the anticipated forecast, the London Broncos have had to call off the U20s fixture that was to be played at 12.45pm on Saturday as a curtain raiser to the Stobart Super League match.
The fixture will be rearranged and the new date will be communicated as soon as it is confirmed.
Phil Jones, Head of Youth Development at the Broncos said: "We're really disappointed but this is beyond our control. We will reschedule the match for a later date."
This will provide the groundsmen with the appropriate time to prepare the pitch for the Stobart Super League fixture between London Broncos and St Helens.
The Super League match is scheduled to go ahead as planned, but if the weather changes, the match commissioner will make a decision at 11am tomorrow morning.
Gates to The Stoop will open from 12pm tomorrow.