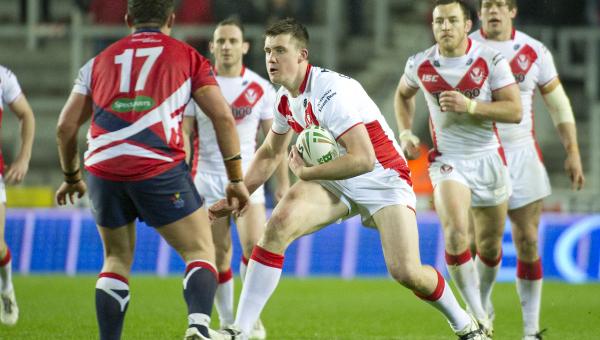 MIKE Rush was pleased to see Saints progress into the Quarter Finals of the Challenge Cup.
His side beat Oldham 76-0 on Friday night and it was a case of "job done."
"Everything went to plan," he said. "To be fair after the Widnes game, where we conceded points late in the game, we spoke about defence being an attitude.
"When you have as many good players as us you aren't doing tackle tech every day. It's a mental thing, an attitude thing and in the last two weeks we have proven that.
"I thought Oldham had a real dig at us and we expected that. To be fair we weren't the best in the opening 10-15 minutes of each half offensively and missed a few chances. We came up with some errors so we got the message to our 6, 7, 1 and 9 to get hold of the game. When they did that we got into positions we wanted to be and were dangerous.
"That's six from seven now since myself and Keiron came in and we are confident. It we hadn't lost Jonny Lomax early in the Wigan game then that would have been a different story too. But we've had six good performances and the last two weeks have been pretty similar. At Cas we had to defend for our lives and show determination. In our other games we have been more offensively strong and we are happy with where we are up to."