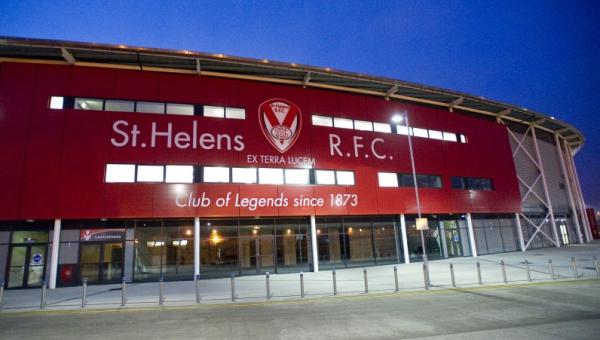 SAINTS Report Increase in Shareholders Funds
ST.HELENS R.F.C. have reported an increase in their audited shareholder funds in the financial year to October 31 2011, to over £20 million, from a negative figure in previous years, as a result of the acquisition of the their new stadium – Langtree Park. The Club reported a loss of approximately £2.4 million in their year 'in exile' at Widnes.
Chairman Eamonn McManus commented; "The ownership by the Club of Langtree Park has transformed our balance sheet and provides us with a strong financial and operating platform to take us commercially to a position of strength and confidence.
"Although there are significant start-up costs in our first season at Langtree Park and it has opened one-third of the way through the financial year ending in October 2012, we are already seeing a very substantial improvement in financial performance, and this will strengthen even more materially in 2013.
"We are also likely to see a further strengthening of our balance sheet in 2012 and beyond as the stadium's fit out costs are capitalised. Given the general state of the economic environment which we are currently operating in, this is a remarkable achievement and the completion and opening of Langtree Park could not have been more timely.
"The losses in the season at Widnes were expected and budgeted for by the club and reflected a significant drop on gate receipts and in all attendant lines of commercial income. It was a necessary year of sacrifice to attain a platform for stability and growth."