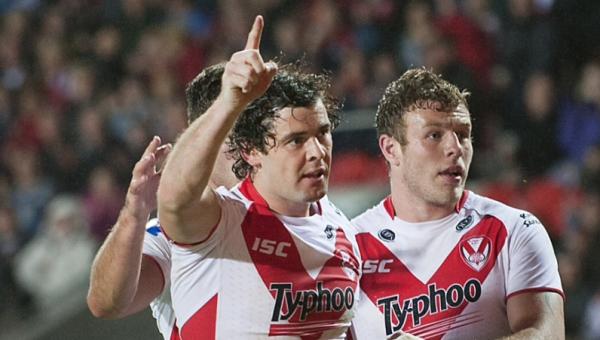 MIKE Rush said he was happy with the 30-0 win over London Broncos but did admit he was a little frustrated with the game as a whole.
"The game was a little stop start and the penalty count was something like 13-12," he said. "25 penalties in a game is a lot but that's how it was. It slowed the game up. Even the scrums seemed to take forever to form and the game was disrupted.
"But that's one of those things you have to learn to cope with and we did that. We would get some momentum, then we would get a penalty and sometimes it didn't help us.
"In the end though, I am happy to score 30 and keep them to nil."
He continued: "Paul Wellens is something like a year off 40-years-old and is still killing it! He has scored 23 tries and in some quarters you hear he isn't this or that… and then you see he's scored that many. Enough said.
"Louie McCarthy-Scarsbrook was man of the match for me. He brought plenty of energy against his old club and caused them plenty of trouble.
"He has great speed for a front rower and is not afraid to chance his arm with an offload too.
"Mark Flanagan was good too – he came off the bench and had his best game in a Saints shirt."