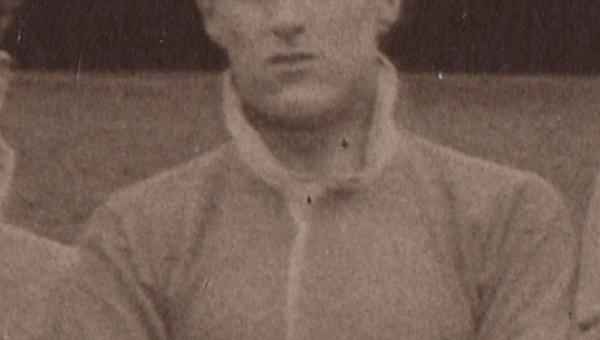 IT is sad to announce the passing of Saints' oldest player, John Nolan, at the age of 100.
He reached this milestone on June 16 and, as far as we know, is the first player to do so.
John played regularly in the A Team in the early 1930s and was a teammate of many greats, such as Walter Groves and Les Fairclough.
He was a full-back, who also turned out in the second-row. Tall and well-built, he also captained the team on many occasions.
Outside rugby, John was employed at Stoves in Rainhill, selling gas cookers. He also worked in the stores at Burtonwood air base. His last place of employment was at Neill's in Bold, where he worked for quite a number of years in the stores.
John's wife Elsie, passed away several years ago, but they were married for more than60 years. They have three children, Frank, John and daughter Pat.
Despite his advancing years, John was always prepared to talk about the oval ball game – especially about his hero, Alf Ellaby! We send our sincere condolences to his family.