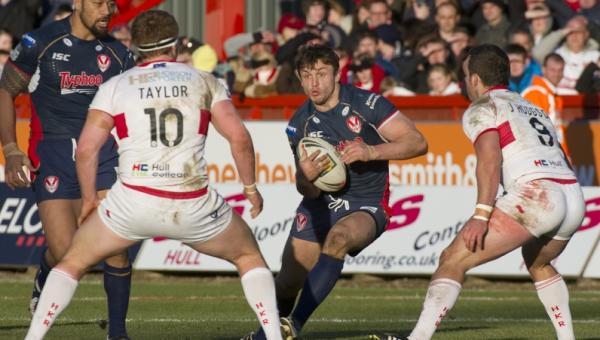 JON Wilkin says nothing is won yet and Saints will be using the weekend off to rest ahead of their Playoff Semi Final.
He was part of the side that thumped Warrington 28-6 on Saturday, ensuring a place in the final four.
"We played well in patches and in the second half we were very good, as good as we have been all year," he told Super League TV. "We made a lot of errors, like Warrington did, and we will need to get better.
"A lot has been said of our team; every year I have been here we have been written off. But we consistently get to the big games and the reason is because of performances like this.
"We're another step closer to the Grand Final but we know the job isn't done yet."
Saints will face wither Catalans, Leeds, Warrington or Hull FC in next Saturday's (September 29, 6.15pm) Playoff Semi Final.
Tickets are now on sale from the Ticket Office from Langtree Park, by calling 01744 455 052 or by logging on here.