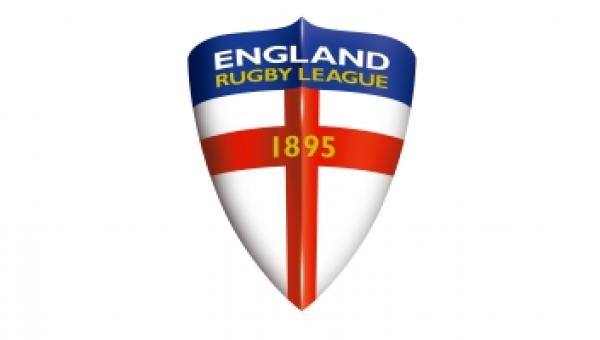 ENGLAND Knights coach Kieron Purtill has named a 19-man squad to compete in this autumn's Alitalia Cup.
The competition will see the Knights travel to take on Ireland in Belfast on Saturday October 20 (6.00pm) before facing Scotland in Edinburgh on Sunday October 28 (2.00pm).
The squad features a dozen players who have graduated from the England Academy ranks in recent years, including South Sydney's George Burgess who teams up with brother Tom Burgess as part of a Knights squad captained by Hull FC hooker Danny Haughton.
"I'm extremely happy with the squad I have available to me," said England Knights coach Kieron Purtill. "The players in this side just highlight the strength and depth of talent we have coming through the ranks and there are some very exciting players involved.
"The Alitalia Cup gives these players a chance to showcase their talent and put themselves in the frame for World Cup contention and with so many of the squad having been involved in with the England Academy previously, it shows that the pathway between the junior and senior side is working."
Having led the Knights to two consecutive victories over France and Cumbria in their debut outings last season, Purtill is keen to ensure that they keep their unblemished competitive record intact.
"We put pressure on ourselves to perform and we want to be successful as a group," he said. "We got off to a good start last year but our upcoming games present very different challenges as it will be the first time these players have travelled as a group and that brings its own challenges.
"But we're all relishing the task ahead. We have to work hard to get the squad blended together before we begin the tournament but we're all working towards a common goal of winning and showcasing our talent and I'm confident we can do that."
England Knights Squad:
Jodie Broughton, George Burgess, Tom Burgess, Daryl Clark, Chris Clarkson, Mike Cooper, Kieran Dixon, Greg Eden, Rhys Evans, Luke Gale, Danny Houghton, Jack Hughes, Ben Jones-Bishop, Michael Lawrence, Shaun Lunt, Chris Riley, Dan Sarginson, Scott Taylor, Jordan Turner.