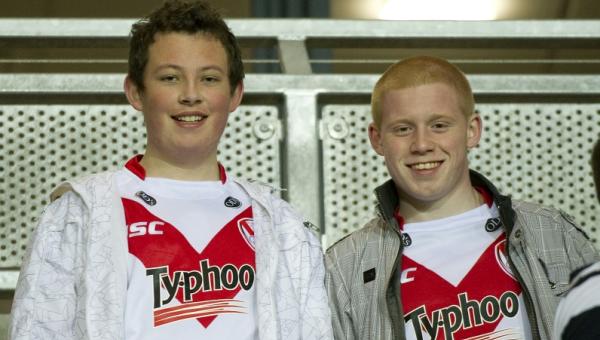 JOIN the Saints family and save nearly £155 on matchday prices.
A 'two adult and two child' Early Bird Season Ticket is £477 in the Family Areas of the Solarking South Stand whilst families can save up to 25 per cent in the other Stands too.
If you take your child to the match a Season Ticket in the Family Areas are £239 (one adult, one child) and that's close to £77 in your pocket if you came and paid match by match – equivalent to three free games over the course of the year.
And that junior season ticket will entitle your child to go to all 26 Saints Super League fixtures and get 50 per cent off Magic tickets too!
Season Ticket Holders can also enjoy five per cent off all Saints ISC leisurewear, reduced Matchday fares on Arriva bus services in St Helens, priority for cup and playoff tickets and discounted away travel.
You can also pay for your Season Ticket on Direct Debit.
For details on season tickets click here, or you pop into the Ticket Office at Langtree Park. You can also buy here.