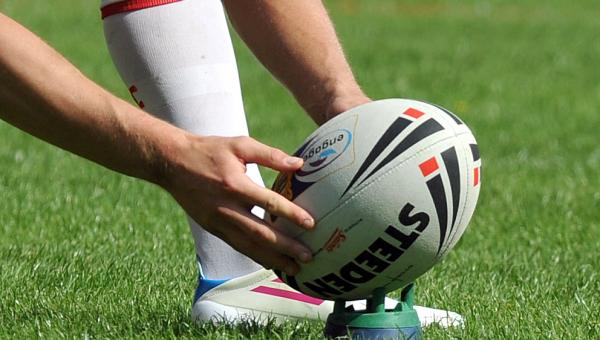 THE RFL Laws Committee has elected not to outlaw shoulder charges for domestic competitions until the Rugby League International Federation concludes its own consultation on the use of the technique.
The NRL in Australia has banned the shoulder charge from 2013 but the technique remains legal under International Rules and will continue to be allowed in all RFL-run competitions, including the Super League, Championships, Challenge Cup and community leagues, pending the completion of the RLIF consultation process.
RFL Laws Committee Secretary Blake Solly said: "The RFL Laws Committee has renewed its commitment to standardising the laws of the game across all nations and competitions wherever possible, and noted that this process is underway within the RLIF at the moment.
"The RLIF has proposed standardising a number of the laws of the game, including the use of the shoulder charge, and we are in the process of responding to these proposals. We believe that this process is an important way of reducing the number of differences in the laws across the various nations and enhancing the credibility of the sport.
"To that extent we will assist the RLIF as they discuss the topic in coming months and will support any decision they make."
The decision not to outlaw the shoulder charge at this stage follows extensive consultation with Rugby League players, clubs and coaches in this country
"Having concluded our own consultation with players, clubs and coaches, the Laws Committee have considered the key findings of both the Australian Rugby League Commission's recent report and the
consultation process," added Solly.
"A decision was reached not to outlaw the shoulder charge for competitions at this stage but to await the outcome of the RLIF's consultation.
"I would like to thank the players, coaches and clubs for their enthusiastic participation in the consultation."