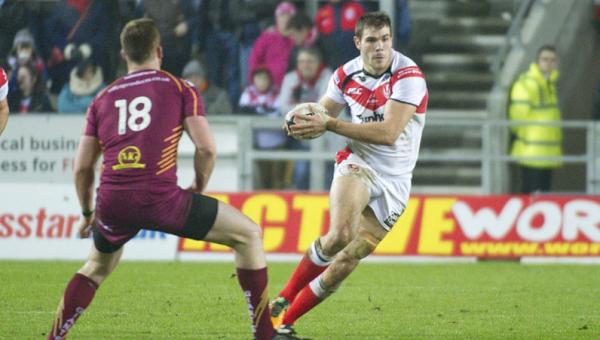 ALEX Walmsley said the fans made him feel very welcome when he took to the field on Friday.
The 22-year-old made his home bow for the Saints in the 26-0 win over Huddersfield and impressed with some strong runs.
"It was intense fitness wise and I straightaway I could tell there was a massive difference between the speed and fitness levels.
"I loved it… and once I got that knock on out of my system I really enjoyed it. The fans made me feel very welcome and I got a great reception."
He continued: "I'm looking forward to getting some minutes and game time. I don't think I will play the entire season as I am dual registered with Batley but I know I will be a better player for it."