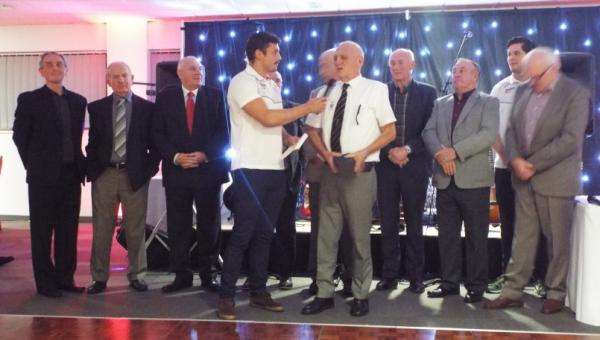 EVERYONE at St Helens sends their thoughts and sympathies to the family and friends of Eric Smith who sadly passed away at the weekend.
Eric was the figurehead of Haydock Warriors – being its chairman and founder – and a real driving force in community rugby league in St Helens.
So much so he won a special award for Services to Community Rugby League in St Helens and Merseyside in last year's Community awards.
He also was named Unsung Sports Hero at the BBC North West Sports Awards in 2005.
He backed the Saints 100 per cent – even though he was a Wigan fan – and he was a great advert for the rugby league community in St Helens.
Despite battling illness, he remained a true warrior until the end and will be sadly missed by us all.