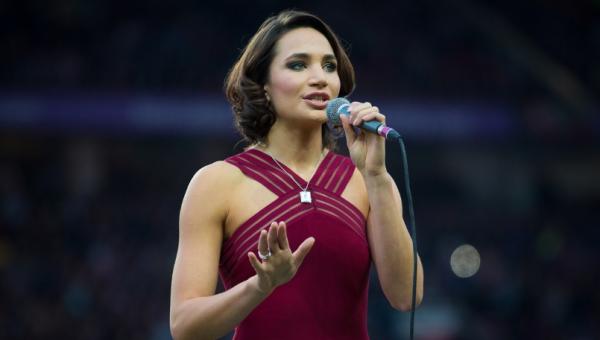 LAURA Wright, one of the world's leading young classical artists, has been confirmed as one of the leading acts at this year's First Utility Super League Grand Final on October 8.
Wright, who has more than a million album sales under her belt, will sing Jerusalem just before kick-off for the fourth year running at Super League's biggest night of the year at Old Trafford.
The Grand Final always provides top class entertainment both on and off the field and Laura Wright can't wait to perform,
"I'm so thrilled to have been invited back to perform Jerusalem at this year's Super League Grand Final." said Wright.
"The atmosphere is going to be electric and the game is bound to be nail biting so get your ticket now and come and join the party!"