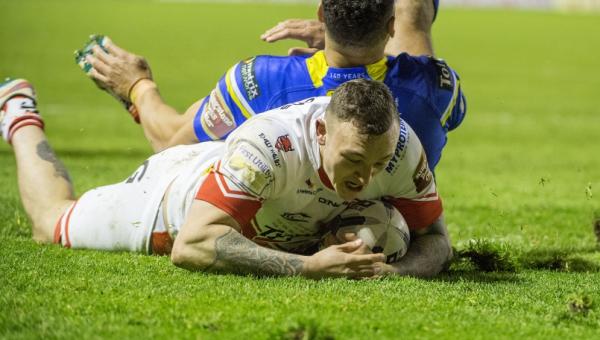 MATTY Dawson has moved to Leigh Centurions for a five figure transfer fee.
The 25-year-old has played 50 games for the club since signing from Huddersfield Giants in 2013.
Previously, he played for Castleford until he was snapped up by Nathan Brown for the Giants ahead of the 2010 season.
The dependable centre / winger has crossed the whitewash 16 times in his spell at the Saints and has made a total of 70 appearances in his career.
Saints Chief Executive Mike Rush said: "Matty is at a time in his career when he needs to be playing regularly.
"Therefore when the opportunity for him to move to Leigh came up it made sense for the both player and the club to agree to the transfer.
"We are grateful for Matty's service and professionalism and we wish him all the best at Leigh."
Matty has agreed a two-and-a-half year contract at the Centurions.