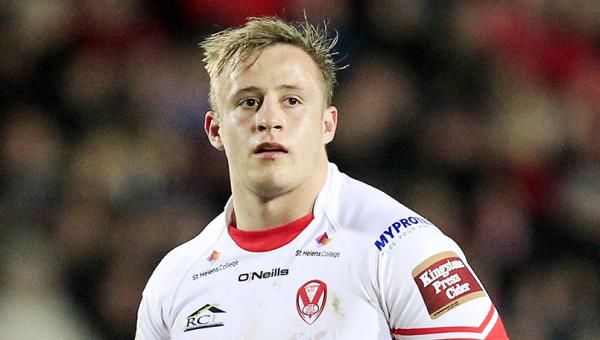 GREG Richards may only be 21 but he has a whole host of experience under his belt.
He's played 64 games – with a Grand Final winner's medal to boot – and he's also been part of Saints resurgence in recent weeks.
The Cumbrian has been starting games and that is allowing Keiron Cunningham's side to get great go forward from the off.
"I wouldn't say I'm established in the team as I still feel young in a talented side," he said. "I am around the right people who will get me to where I want to go.
"There are a lot of young forwards here and you cannot afford to slip up or drop off. There are lads breathing down your neck at training if you have a bad game – and from the Academy too.
"I try and do my job as well as I can and as a collective we are playing well at the minute.
"We're still a long way off before Old Trafford but we have every chance of doing that.
"The focus is on the here and now."
Tickets for the clash are now on sale from the Ticket Office at Langtree Park, by calling 01744 455 052 or online here.
For details of hospitality packages for this game, click here.