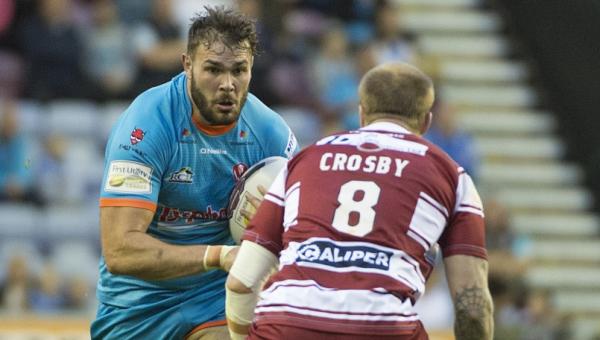 LANGTREE Park will be once again hosting a special fans forum with Saints Past and Present.
Sean Long, Bernard Dwyer, Phil Veivers and Alex Walmsley will be on the panel at the Players Association event on Wednesday September 21 (7.30pm).
Priced at £9 (with hotpot), tickets will sell out fast!
You can get yours from the Ticket Office at Langtree Park or by calling Geoff Cropper on 07780 504 724.