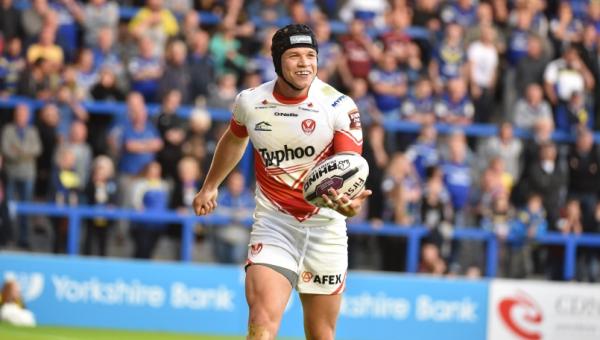 KEIRON Cunningham has spoken of his delight at England call-ups for Jonny Lomax and Mark Percival.
The duo were selected for the 24-man squad that will firstly take on France before facing New Zealand, Scotland and Australia.
"I'm really happy for both Jonny and Mark on their selections to the England squad," he said. "Jonny has been superb since he returned from his long layoff and for me is the best full back in the competition. He is at the hub of everything we do.
"His commitment to his rehab and his professionalism is second to none and he thoroughly deserves his call up.
"I thought Percy was one of the best centres in the comp up to his injury. Like Jonny he was very dedicated to his rehab and showed what he could do in our final two matches of the season.
"It's a good chance for both players to prove themselves at the highest level and I wish them all the best."