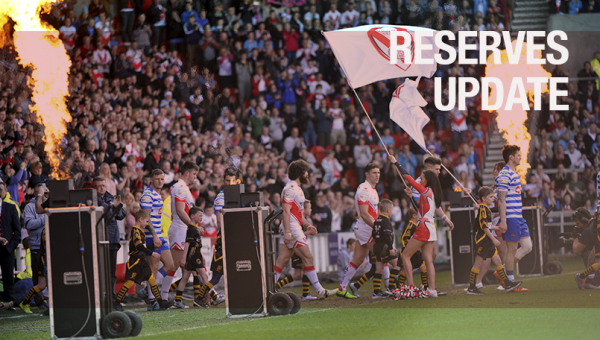 SAINTS Reserves take on Wigan at Robin Park on Saturday (2pm).
It will be the first meeting of the two sides this season and Ian Talbot has selected a strong line-up.
His initial squad is:
Aaron Smith, Ben Sims, Calvin Wellington, Danny Richardson, Dave Eccleston, Greg Richards, Jack Ashworth, Jonah Cunningham, Jordan Gibbons, Liam Cooper, Matty Fleming, Regan Grace, Ricky Bailey, Sam Royal, Sean Croston.