It's almost time to get the 2020 season and the defence of our Betfred Super League title off and running against the Salford Red Devils and we kick off at 7:45pm with gates open at 6pm.
Team News and preview: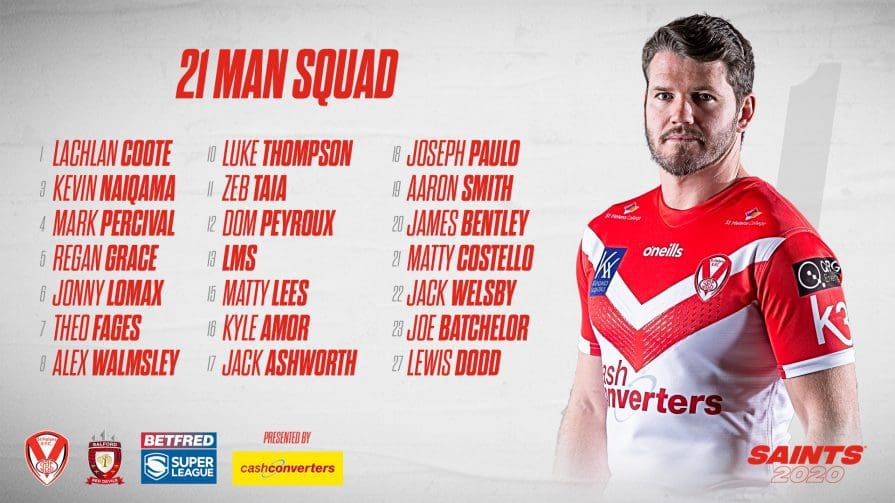 What's on?
Turnstiles – Open at 6pm.
Red Vee Cafe Bar – Opens at 5pm for you to enjoy a pre-match drink (or two)
Club Face Painters – These will be operating in the Cash Converters Family Stand and the Totally Wicked North Stand from around 6:30pm … come along and get your face painted in Saints colours for free!
Member Offers – We have a fantastic offer We have two great offers for you – Any pie or hotdog & hot drink just £4. Any Pie & any alcoholic beverage just £6  Just show your membership card at the kiosk to access the offers, plus…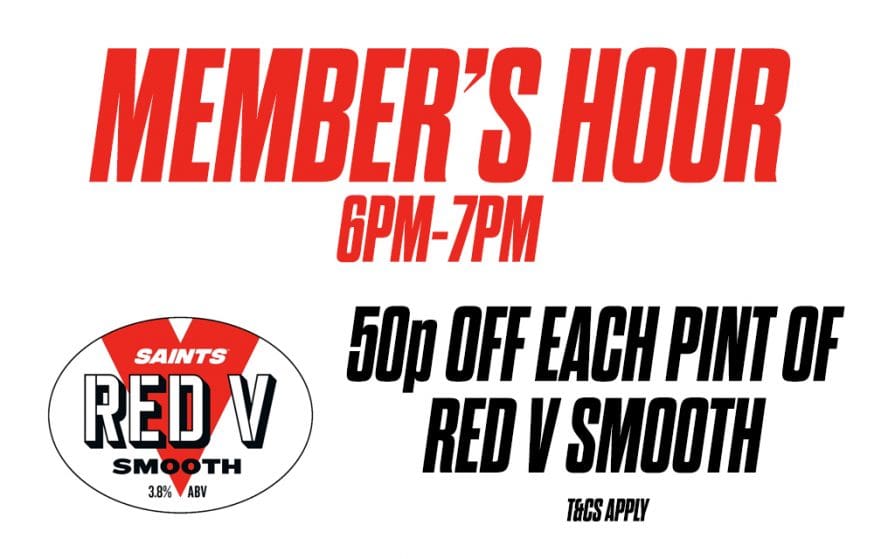 Contactless Payment – Will be available in the Karalius, Popular Side, Marching Inn, and Murphy's bars to speed up your service.
Presentation – We will be presenting our very first Heritage number (#1) on the pitch pre-match.
Entertainment – Our A-Star Angels will be performing several new performances before the game and at half time. Our Cash Dash Saints Lottery will also be drawn.
Sponsors:
The Match is sponsored by David Lloyd Knowsley, whilst the Man of the Match will be selected by HMS. Our E-programme sponsor is Warrington Audi.

Tickets:
Are still available at the ticket office or on the gate starting from £23 for adults and £10 for 16s and under.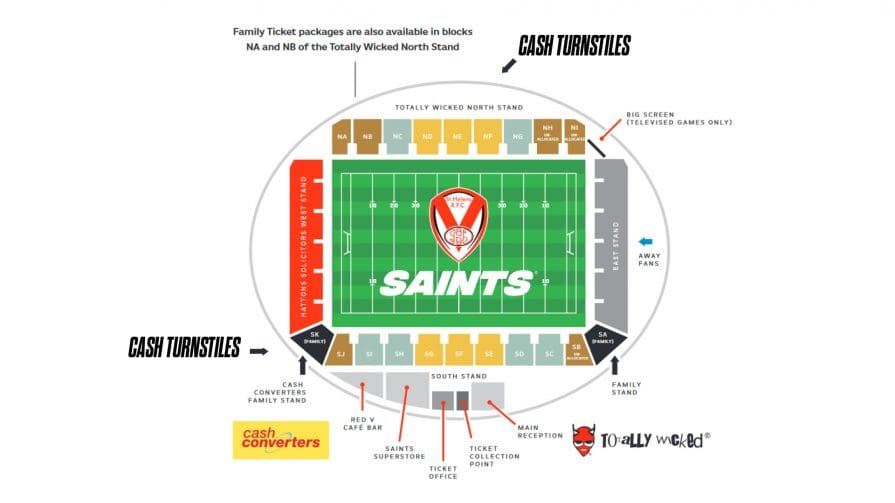 Saints Superstore:
The Saints Superstore will be open until kick-off and stay open 45 minutes after the final whistle.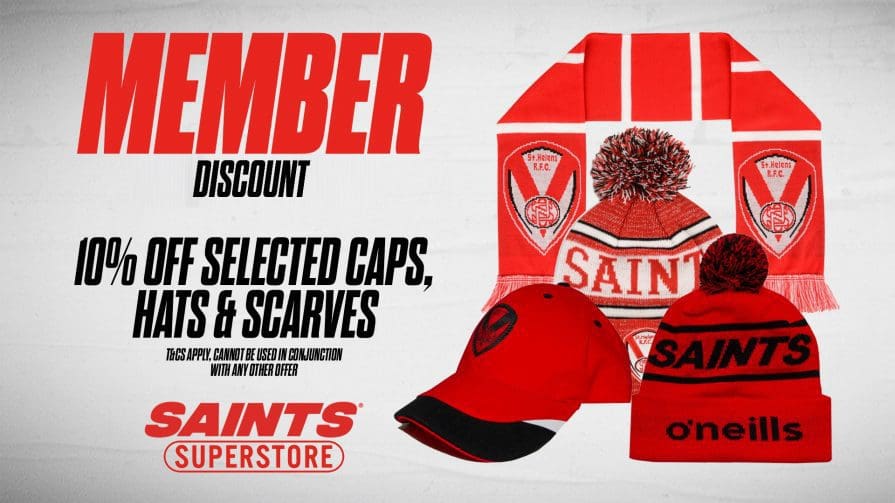 E-programme:
Ahead of our Betfred Super League opener tonight, we are proud to launch the Club's first ever official e-programme, a solely digital version of the traditional matchday programme, which is now available to download here at saintsrlfc.com.
The club has switched to a digital version of the programme to keep pace with the changing trends in the sports industry and to allow increased access to the programme's content to a wider audience of Saints fans.
Read more AND DOWNLOAD IT here. 

Please note: Anyone caught throwing beer, or any other liquid, alongside smoke grenades or flares, risks being banned for a period of games, and/or having Memberships tickets rescinded.
Saints launch RED V Smooth