NEW DROP – we have a brand-new range of 2020 Training tees, polos and vests, brand new in store today!
The selection is available in two new colourways – white and charcoal grey and are all available at the Saints Superstore here at the stadium or online at Saints Superstore.com.
Click here to view the range or drop into the Saints Superstore tonight at the Huddersfield match to grab yours.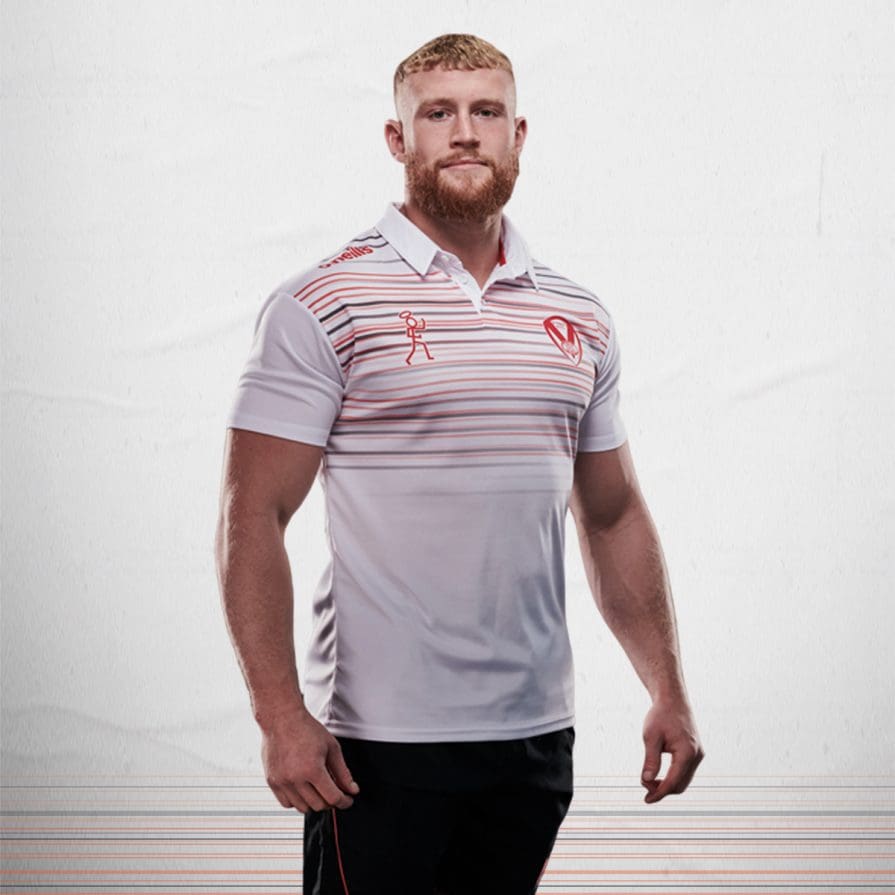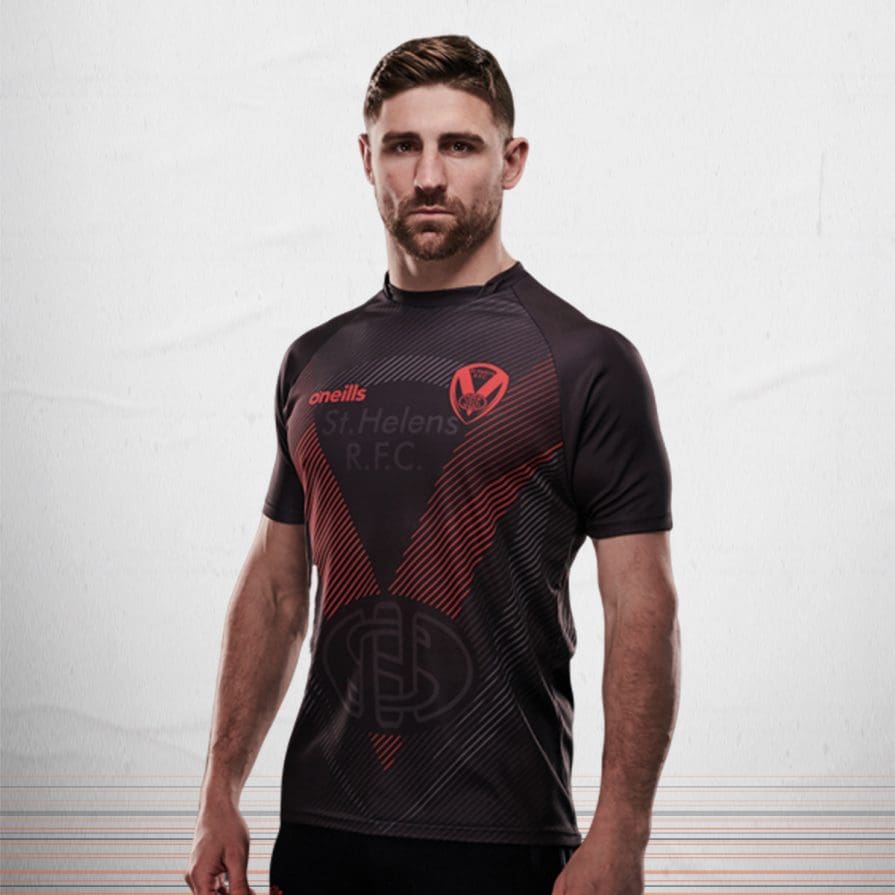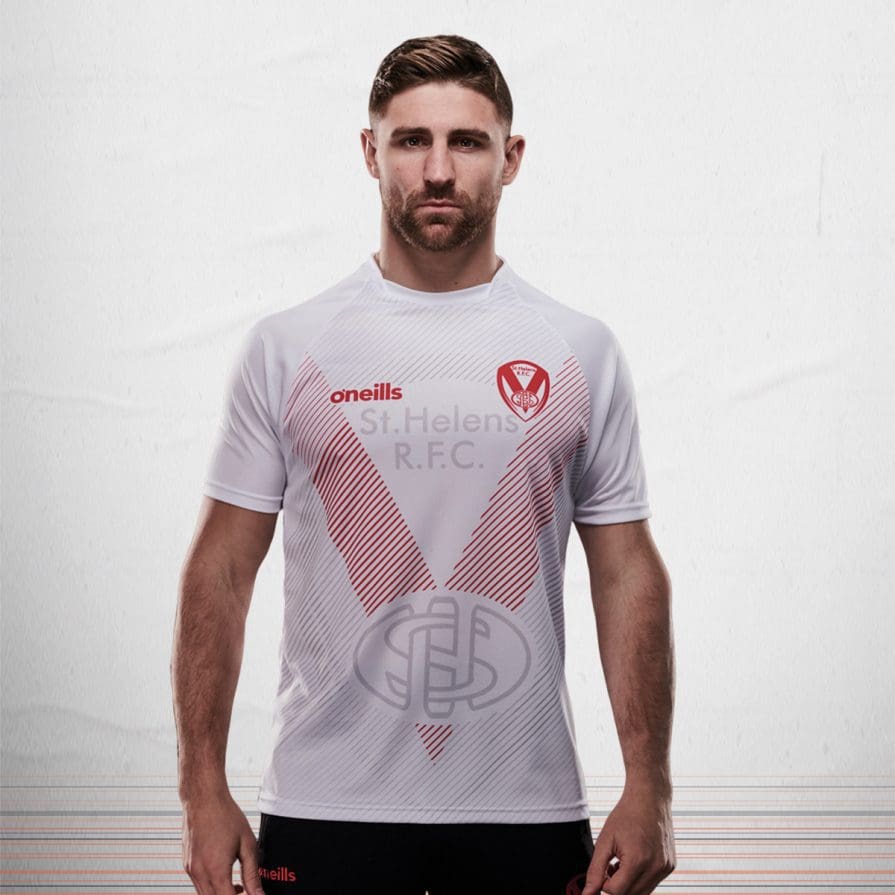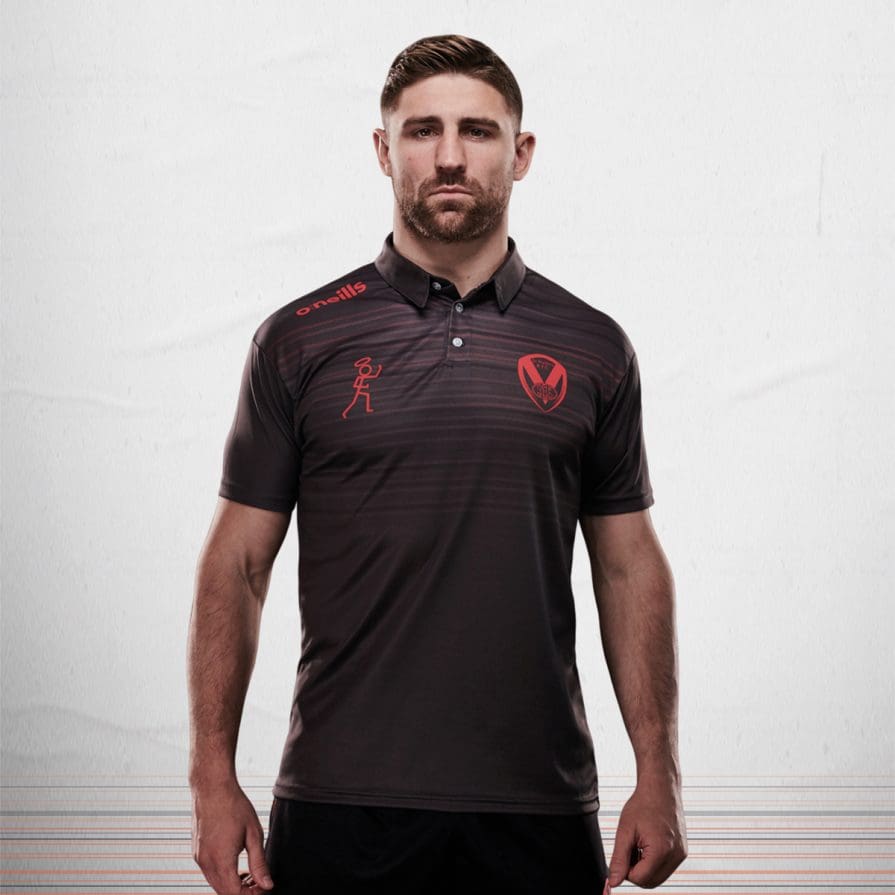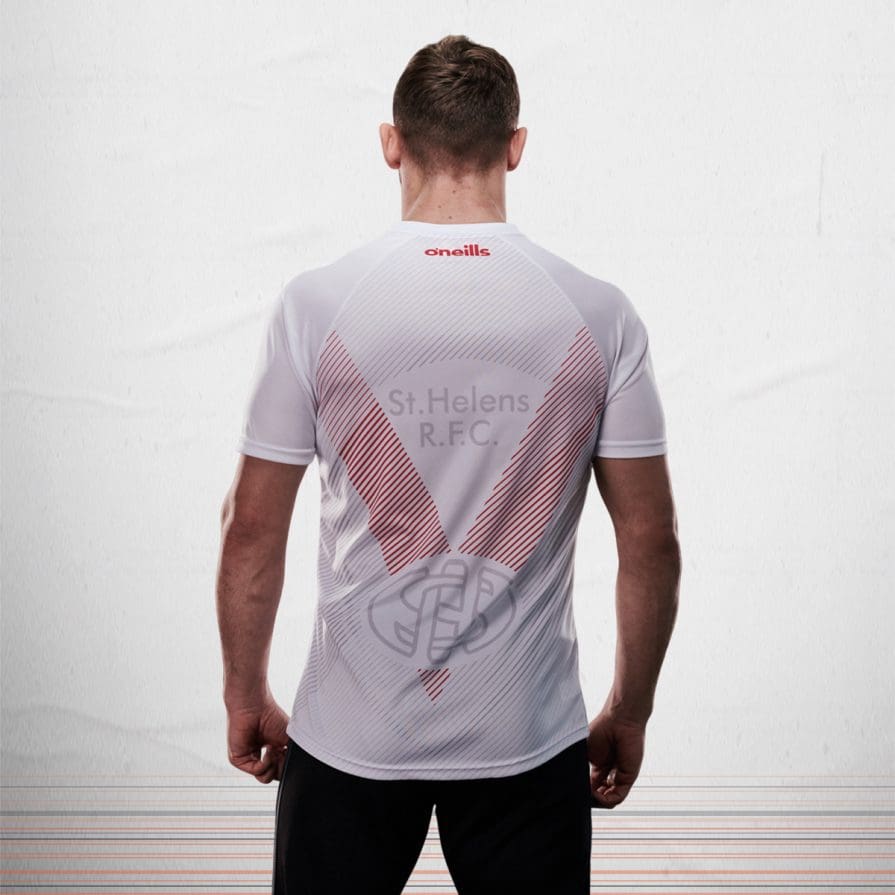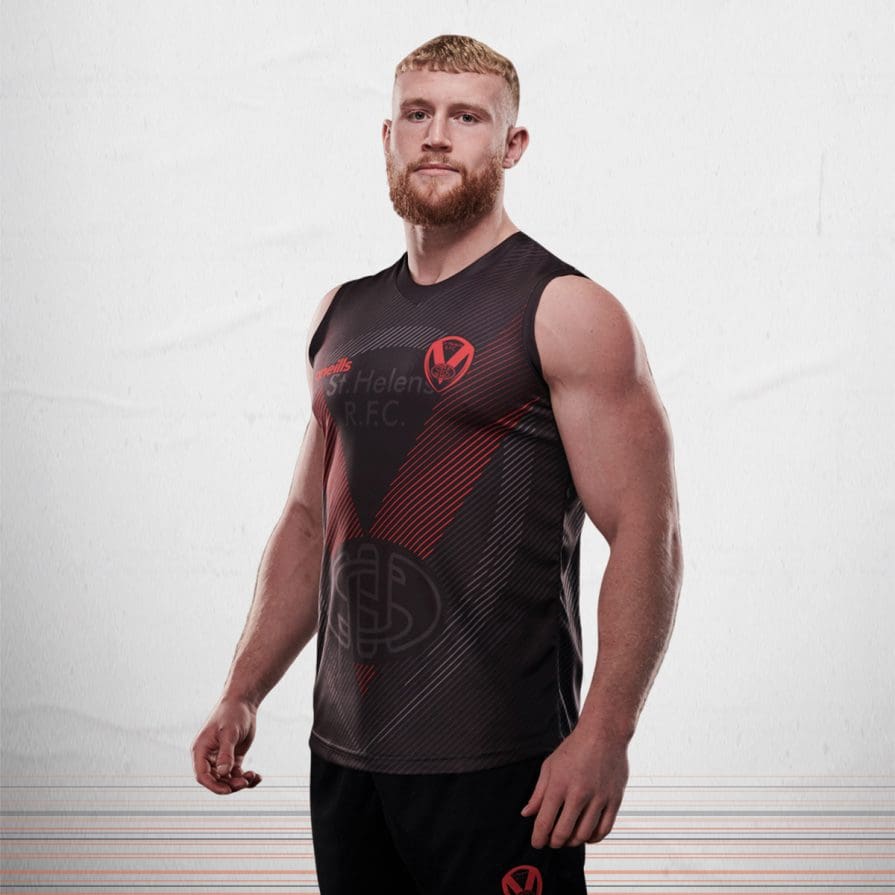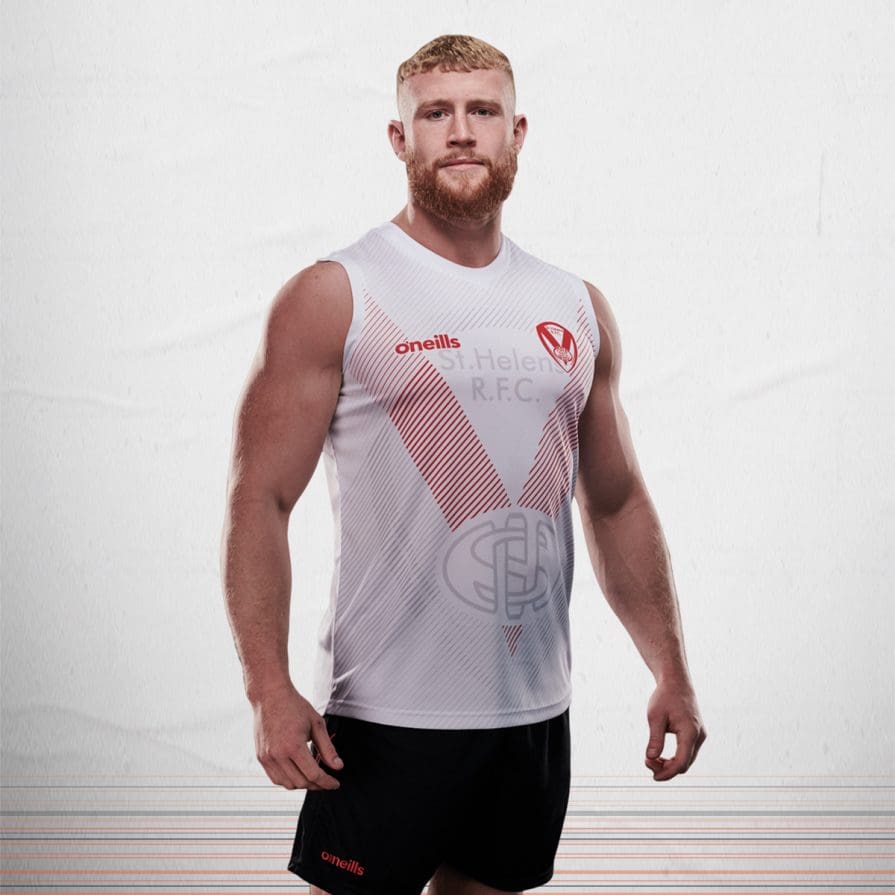 NEW DROP: Brand New Trainingwear hits Saints Superstore