Our trip to the Mend-A-Hose Jungle to face the Castleford Tigers back in 2014 was certainly a memorable one!
As we prepare to face Castleford Tigers this Sunday, why not relive a memorable match at The Jungle from the 2014 season?
You can enjoy the FULL match on Saints TV!
---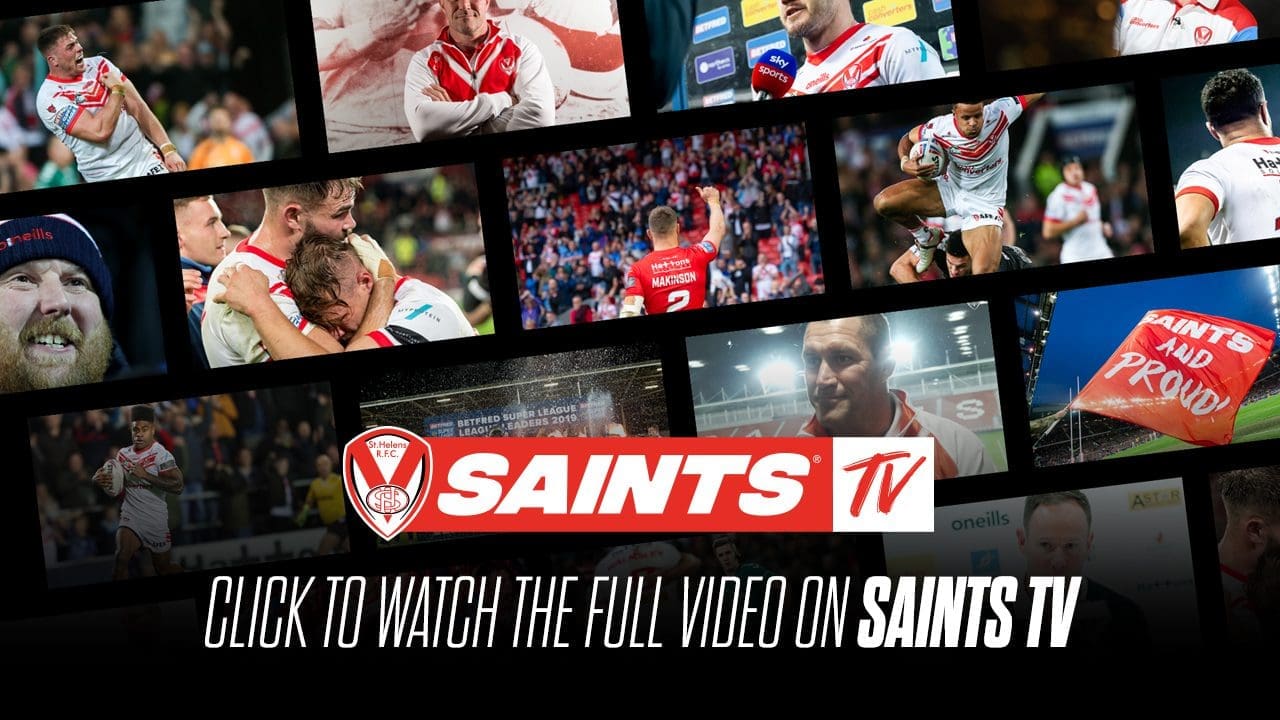 ---
Purchase your tickets for our trip to Castleford on Sunday, kick off 3:30pm, by clicking here.