We all love our traditional 'derby' matches on Good Friday and for any Saints' fan, there is nothing better than a win over our local rivals.
Here are some pictorial highlights from five 'derby' clashes over the years.
1966 8th April St Helens 17 Wigan 10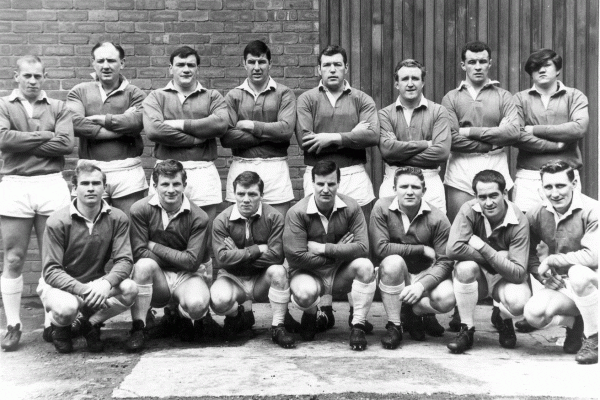 Saints team before the 1966 Good Friday clash
Back row: van Vollenhoven, French, Watson, Warlow, Ward, Sayer, Mantle, Hogan
Front row: Harvey, Benyon, Bishop, Murphy [Capt] Frank Barrow, Killeen, Tony Barrow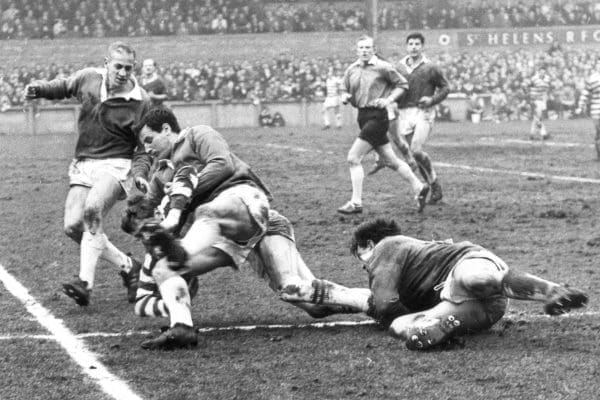 Murphy and Watson ground a Wigan attacker, watched by Tom van Vollenhoven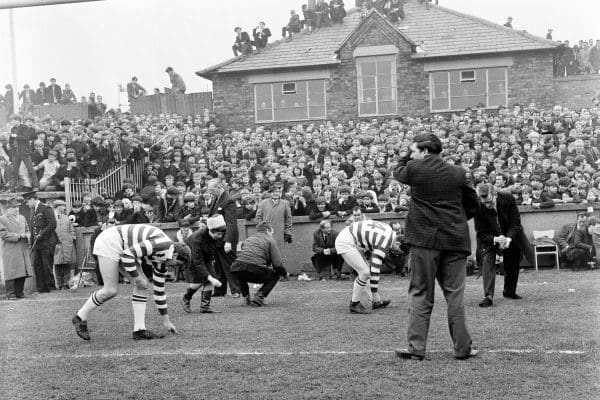 Both teams pick up coins for the half-time collection in aid of Alex Murphy's testimonial
1996 5th April St Helens 41 Wigan Warriors 26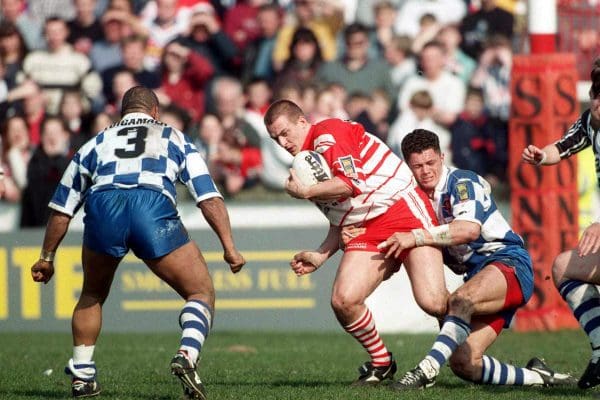 Centre Paul Newlove is tackled by Robbie Paul in the first Super League 'derby'.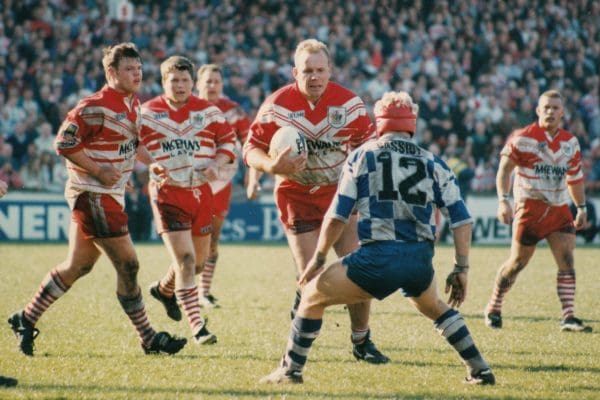 Adam Fogerty sizes up Wigan's Mick Cassidy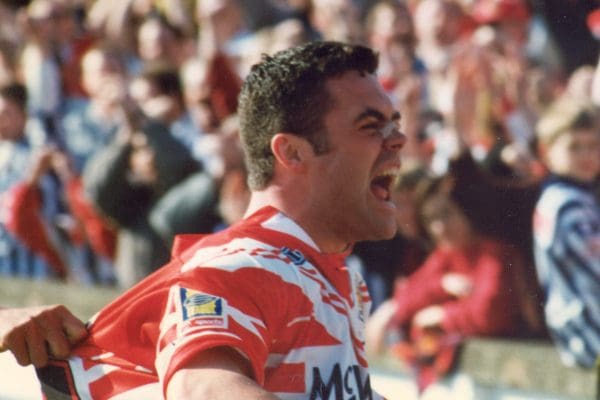 Didn't he like that! Tommy Martyn celebrates a try at the Pavilion End.
2000 21st April St Helens 38 Wigan Warriors 14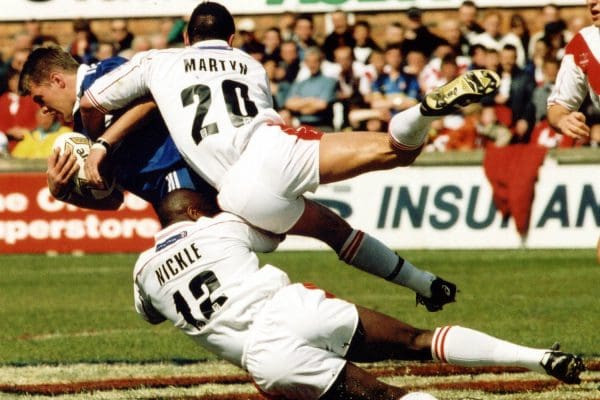 Sonny Nickle and Tommy Martyn bring down former Saint Gary Connolly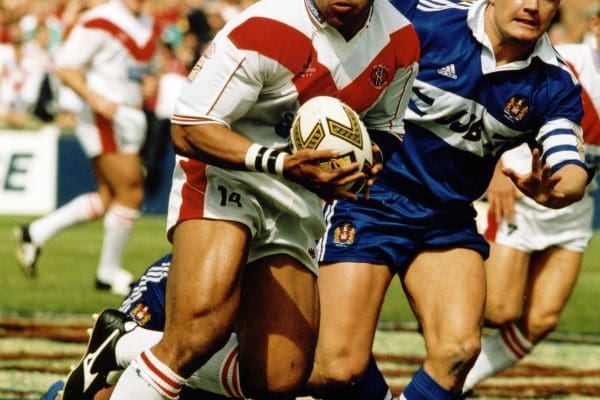 Making an impact! Fereti Tuilagi runs out wide.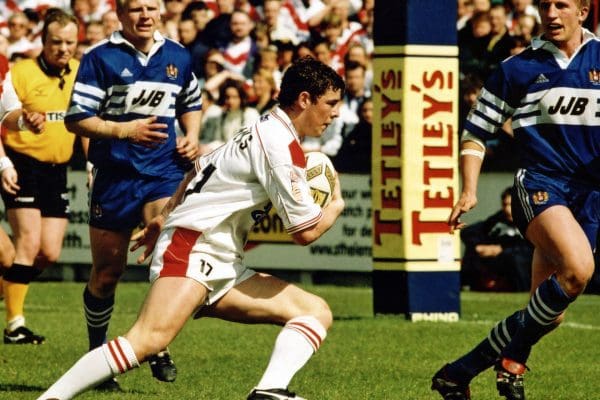 Paul Wellens goes for the line
2006 14th April St Helens 48 Wigan Warriors 10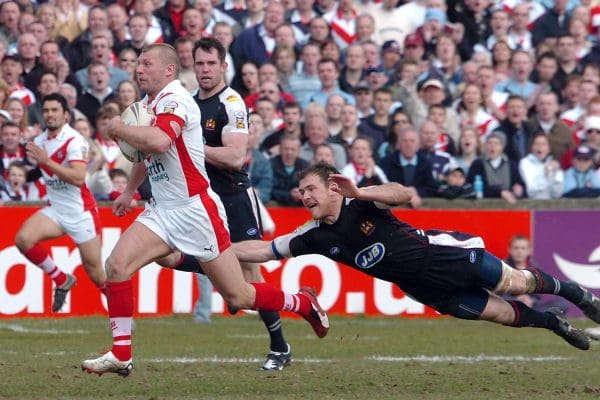 The one and only Sean Long makes a searing break.
Aussie star Jason Hooper off-loads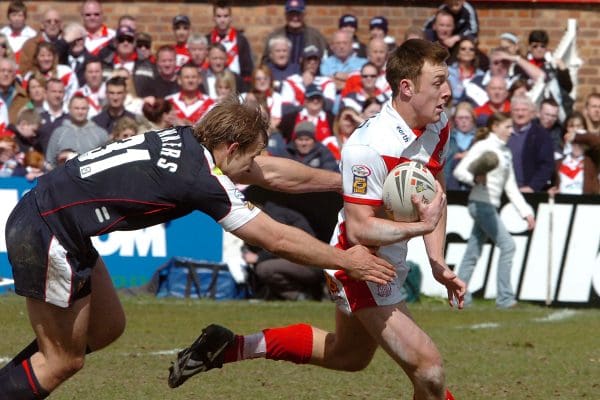 A young James Roby beats former Saint Tim Jonkers
2008 21st March 2008 St Helens 46 Wigan Warriors 10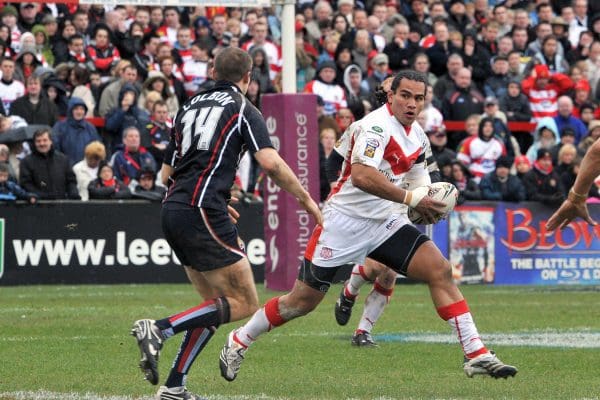 This man is dangerous! Maurie Fa'asavalu in full aggressive mode.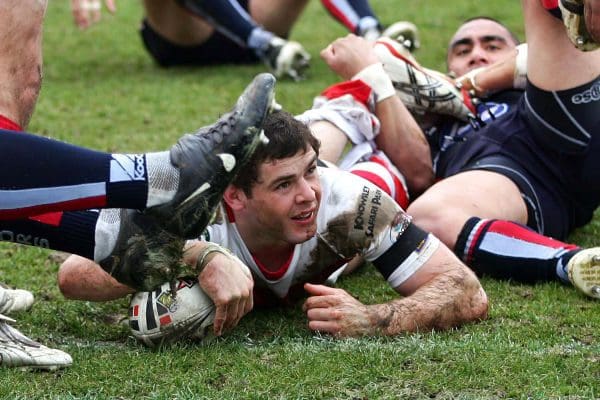 Where the boots are flying! Paul Wellens notches a brave four-pointer.