Welcome to the third edition of our monthly Saints Podcast hosted by Sky Sports' Stuart Pyke who sits down for a virtual chat with Club Chairman Eamonn McManus to talk all things Saints, our wonderful fans, the government rugby league funding and what the future may look like for the Club and the game as a whole.
In a in-depth chat with #ManwithaMic SkySports commentator and Club Podcast host, Stuart Pyke, McManus reflects on how the COVID-19 pandemic has affected the Club and its finances.
He explains in detail why the government funding was so important, looks ahead to what may lie ahead for the game including possible options around re-start and season end-dates with all options currently being discussed by the RFL and Clubs in-line with Government advice.
McManus also thanks YOU the Saints supporters for your patience and backing during this difficult time and reassures fans that he and the Club are doing all we can to secure our future.
There's even a cheeky line on the rumours surrounding the return of one of the Club's all-time favourite players, James Graham…
Here is an extended FREE taster of what to expect…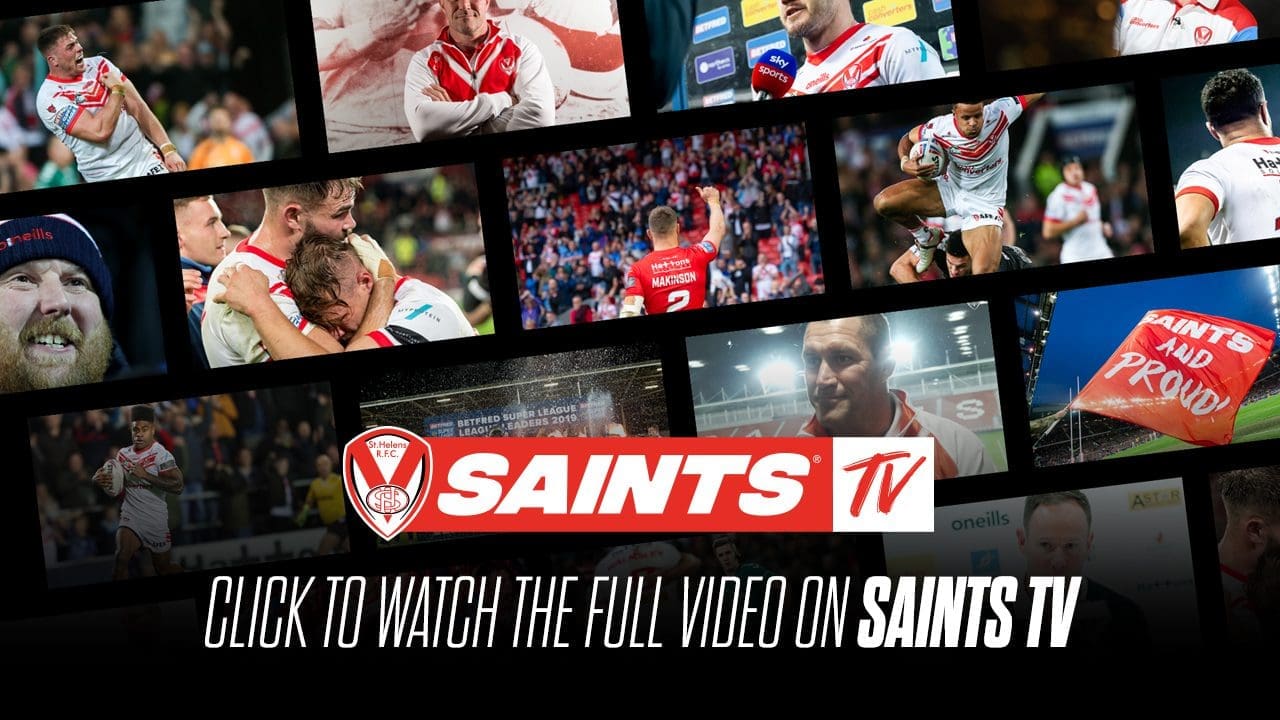 If you're not already a Saints TV subscriber, join today by clicking HERE. Saints TV is available from £5.99/month where you will enjoy a 7 day FREE trial.
Our best value is our Annual Subscription costing just £69.99 or Members can enjoy this at the discounted rate of £49.99 by typing your membership number in the Coupon Box at the top of the Billing Page. Annual subscribers will also receive a FREE 30 day trial and you can cancel at anytime.