Our brand new 2021 Trainingwear range has landed and it's available online now for Click & Collect at the Saints Superstore or via home delivery!
FREE click and collect at the Totally Wicked Stadium is now available on all online orders placed at www.saintssuperstore.com.
Click here for more details on the service. You can also order for home delivery, with all orders, no matter how many items, for just £2.50 and FREE for orders over £50 (UK only T&Cs apply)
Our range, in collaboration with our official merchandise partner, O'Neills Sportswear, features a navy, red and dark grey marl colour theme alongside our core colour of white.
It again features our hugely successful single tone club crest, which is proudly emblazoned on all garments and forms the crux of the modern feel of the range.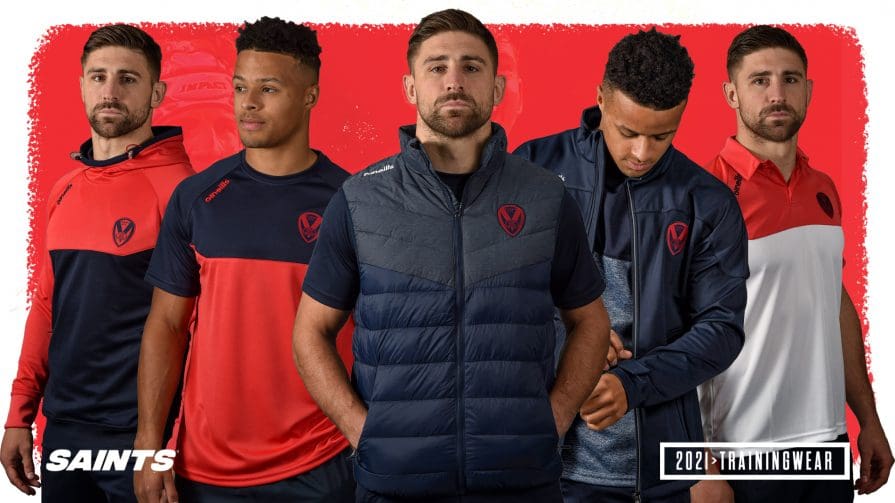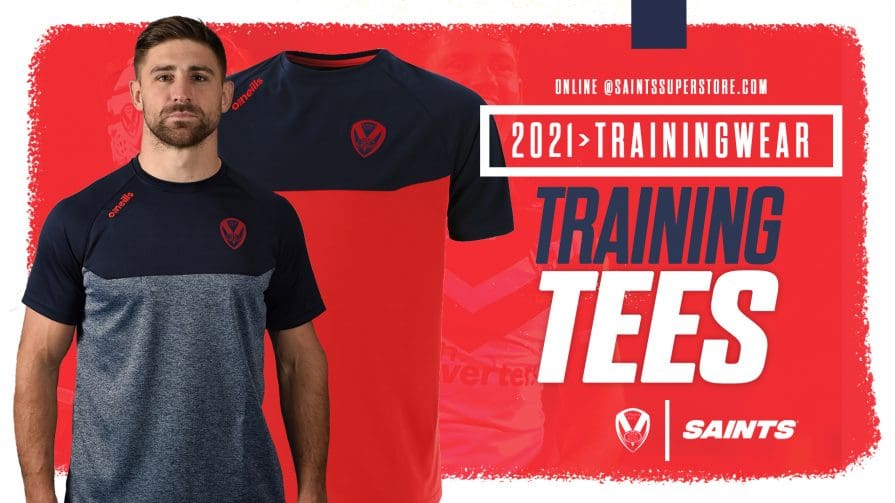 It is available in a full selection of sizes in tees, polos, zip up jackets, hoodies, vests and coats, all available in the new colourways, some of which are reversed on some lines. There is also a range of shorts and tracksuits to combine with your outerwear.
The range is designed to offer both our first team and academy players, aswell as our loyal fans, the perfect attire to wear when training, traveling, as well as offering fans a casual way to show they are Saints & Proud.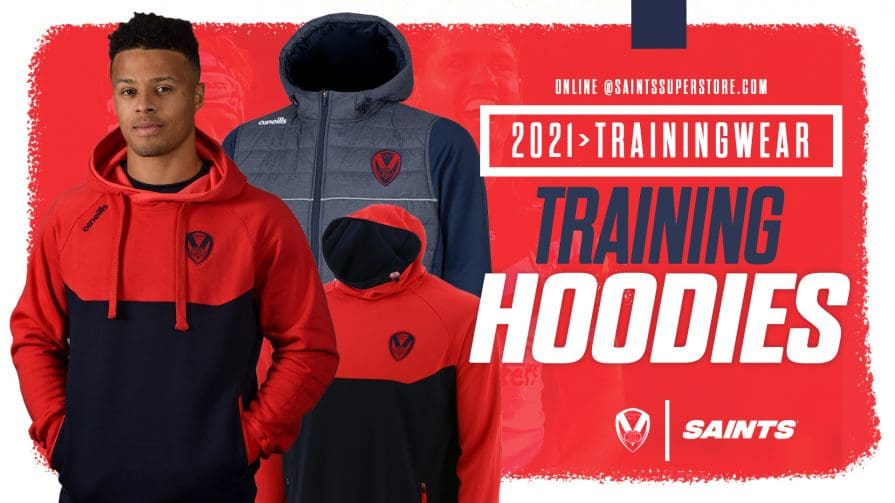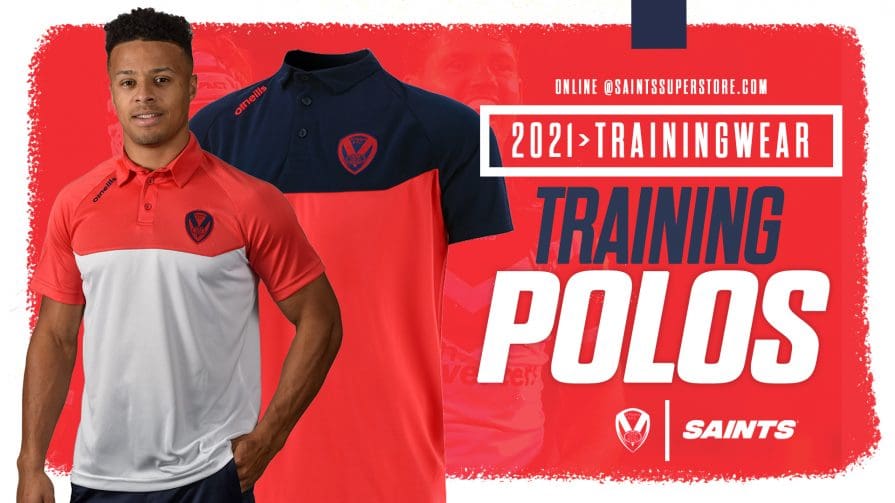 As ever, the range can be mixed and matched within the different elements to make your own personal trainingwear look!
Items are available in mens, womens and junior sizes, all of which can be viewed and purchased online here.
More products from the range will made available be throughout November so keep checking online in the 'new arrivals' section of the Superstore.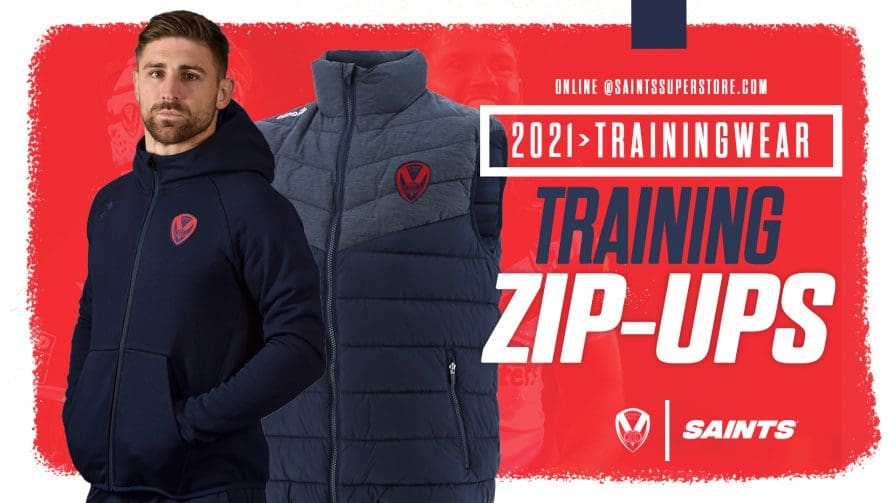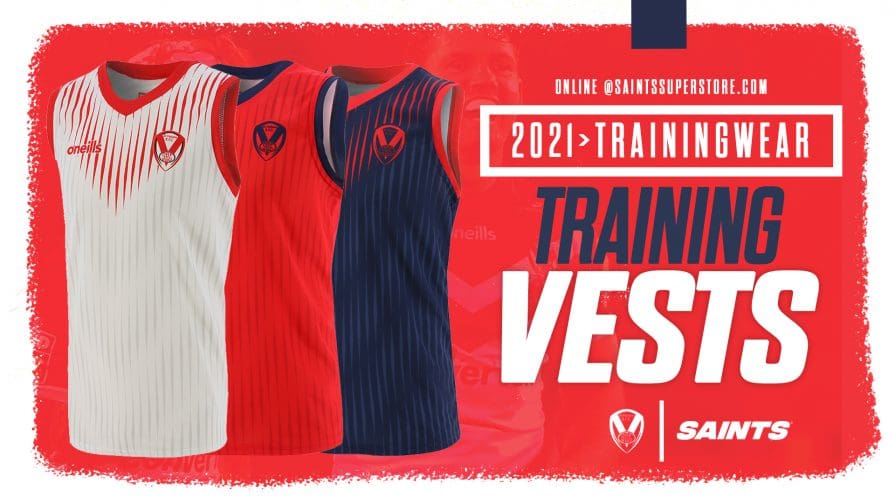 2021 Trainingwear