We have a great range of brand-new outerwear including jackets, coats, hats and gilets in our 2021 Trainingwear Range, available now for postage or click & collect from the Saints Superstore.
As winter approaches, don't miss out on showing off your Saints colors in the cold weather!
Our 2021 Trainingwear ranges which include a selection of outerwear that you can browse here.
Check out our gallery below with Kevin Naiqama and Regan Grace modelling some of the new looks!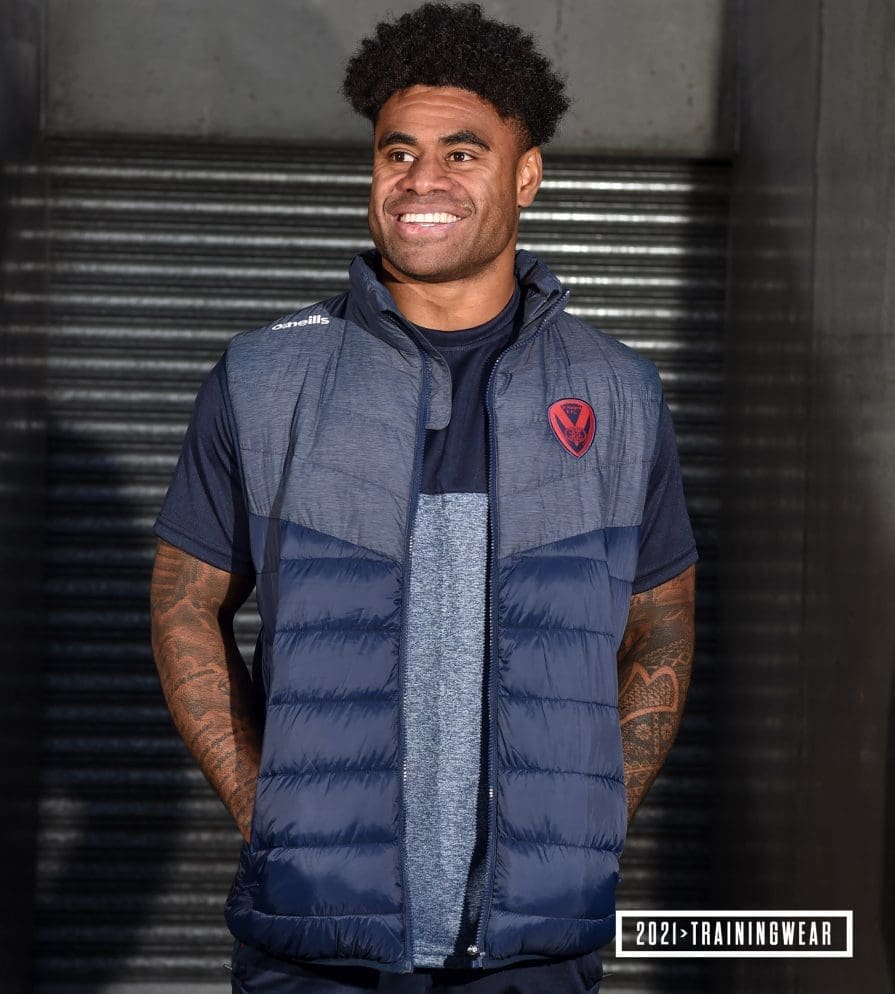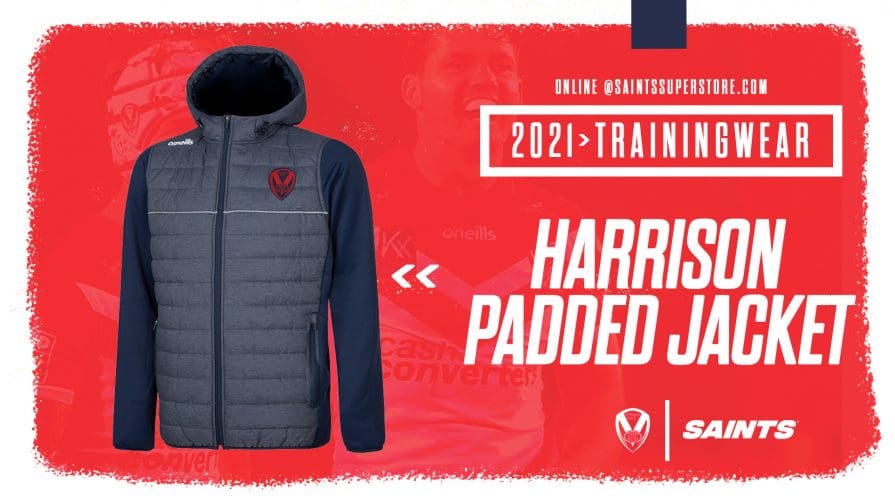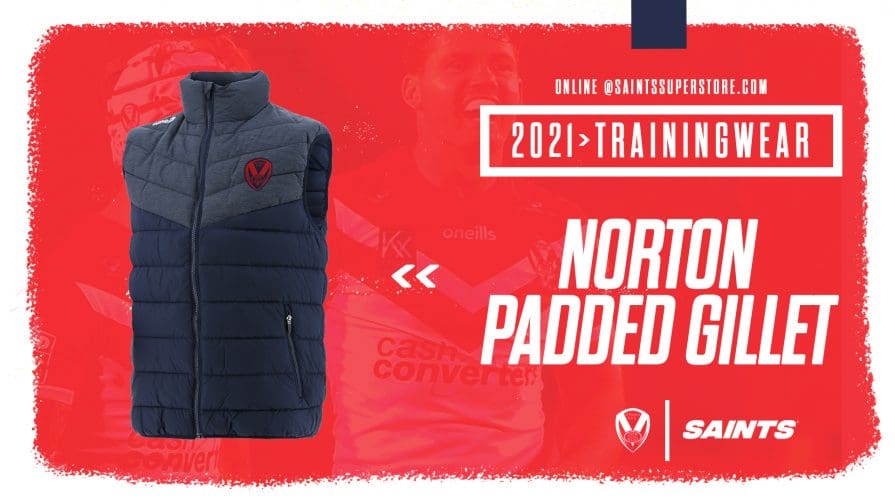 We wanted to make sure we have all fans covered for Christmas and with our new Click & Collect service you can grab your Saints merchandise in the best way that suits you.
The service is now available on all online orders placed at www.saintssuperstore.com – via the following process:
The service will run at specific collection windows below. Once you place your order online, it will be ready to collect within seven working days, during which you will receive a confirmation email advising that your order is ready to collect.
Once you receive this email, you can then attend the collection point, located between the Ticket Office and Superstore at the Totally Wicked Stadium, within one of the following windows:
Tuesdays 3-5pm
Thursdays 4-6pm
Saturdays 12-3pm
Customers must wait for their email notification before collecting their order.
Fans who would prefer to chose home delivery can also take advantage of heavily discounted postage on all UK orders, no matter how many items, available for just £2.50 and FREE for orders over £50 (UK only T&Cs apply) applied automatically at checkout.
Wrap up Warm!