Our countdown to the Betfred Challenge Cup continues with another Cup memory thanks to Saints Heritage Society.
What a Welcome!
St Helens 20 Widnes 5
8th May 1976
The Saints' open-topped bus arrives outside the Town Hall in front of a packed Victoria Square, with fans desperate to get a view of their heroes, from every conceivable vantage point.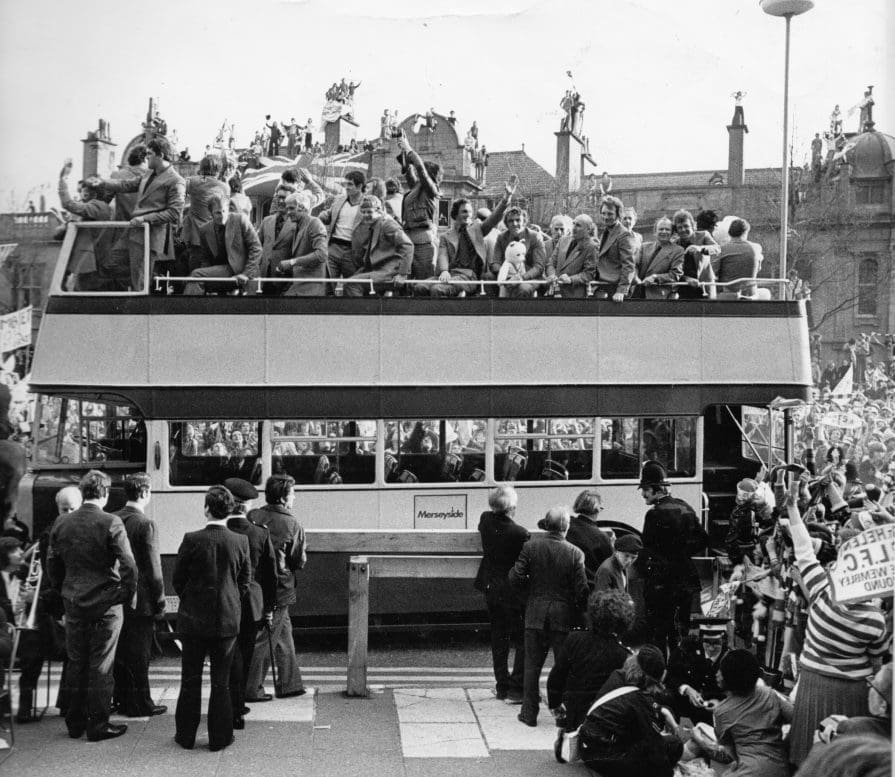 Click here to see who wore the famous Red Vee on that famous day.