Tickets are still available for what will be a huge event at the Totally Wicked Stadium as Saints take on the Leeds Rhinos in the Betfred Super League
LDRL curtain-raiser:
The Saints Learning Disability Rugby League team will face Warrington Wolves in a curtain raiser to our main game with kick-off at 5:45pm.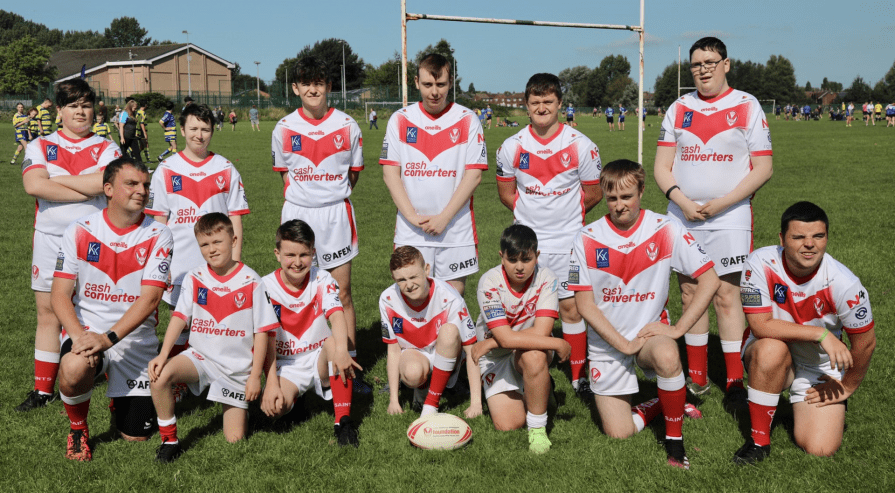 NHS Thank You:
The Club has donated the East Stand at the Totally Wicked Stadium for the Betfred Super League fixture to the local branches of the NHS, as a small token of gratitude for the hard work and sacrifice they have given to the Community during the Pandemic.
Over 3,000 tickets for the stand have been distributed to a variety of local NHS bodies including the St.Helens & Knowlsey Teaching Hospital NHS Trust, St.Helens Clinical Commissioning Group, Merseycare NHS Trust and the North West Ambulance Service, amongst others.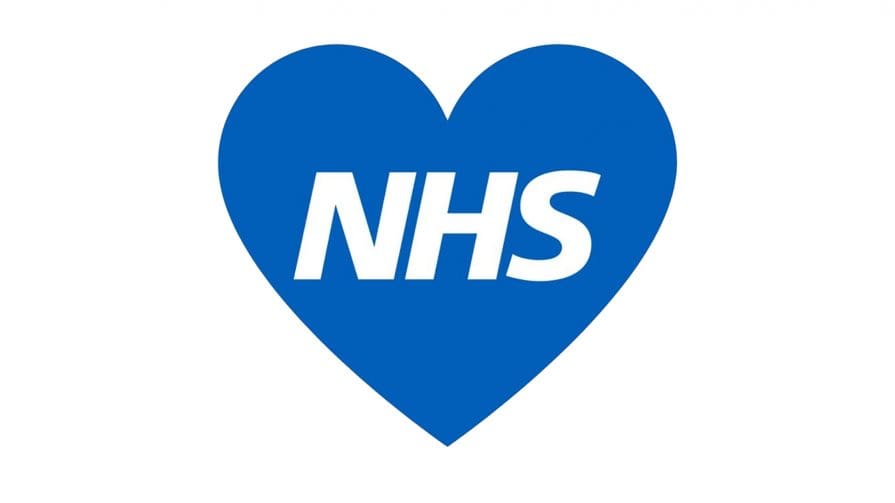 Live Entertainment:
Local favorites Marble Eyes will be performing live from the West Stand! The lads, who will also play live at our Christmas and New Year parties, will be performing from around 7:10pm, right in amongst the fans, so be in early, grab yourself some refreshments and food from our Kiosks and enjoy some great live music to build us up to kick-off.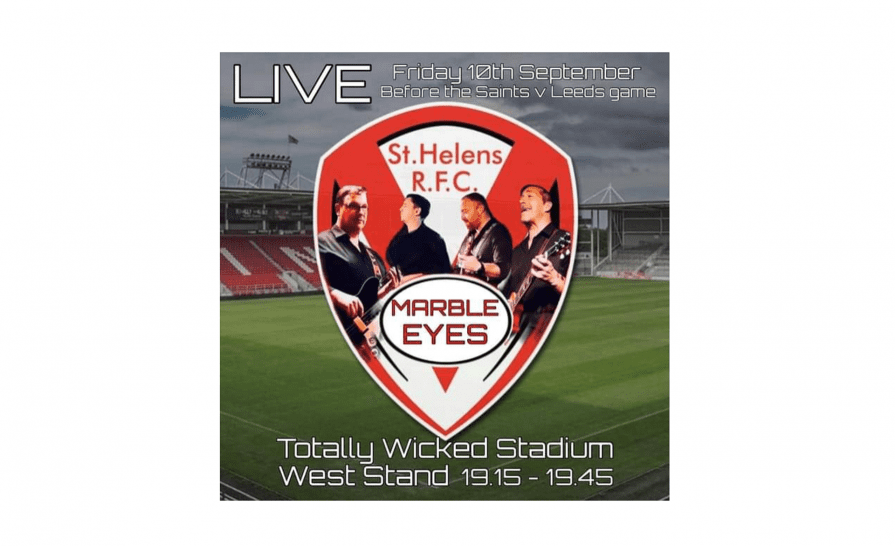 Bucket Collection:
As a continuation of the incredible work done by Rob Burrow, Kevin Sinfield and others, we will be holding a bucket collection for the Motor Neurone Disease Association.

Tickets:
Tickets are still available, with some areas of the stadium limited, you can buy online here. or you can call the Ticket Office at the Totally Wicked Stadium on 01744 455052 (open 9am-5pm)