Straight off the back of the Home release, here is your 2022 Away Shirt...
In partnership with O'Neill's Sportswear, the design features an icy mint green vee on a dark grey base, with a disruptive, style pattern across the front of the shirt and into the sleeves.
The collar also features a mint green flash, with black shorts and socks rounding off the full kit.
The overall feel of the design is ideal to wear casually and is ideal to match-up with the main dark and mint colour palette of our recently launched ICE COLD Trainingwear range.
The single tone Saints crest is as ever, proudly displayed on the left chest and the text 'Never Write Off The Saints' printed inside the collar.
Our principal front of shirt partner on both the 2022 Home and Away shirts is our brand-new partner Home Bargains.
Personalisation of player names and numbers for the full 2022 squad is also available now.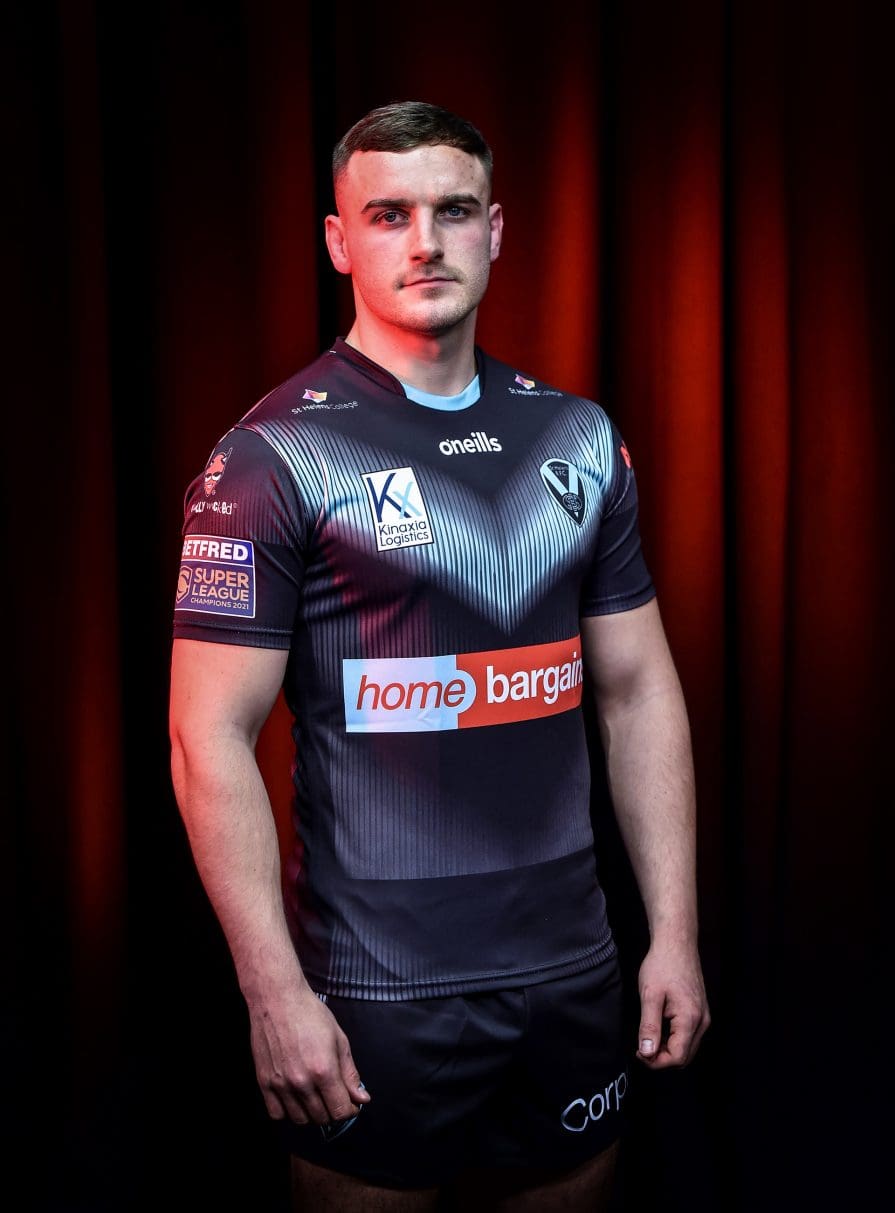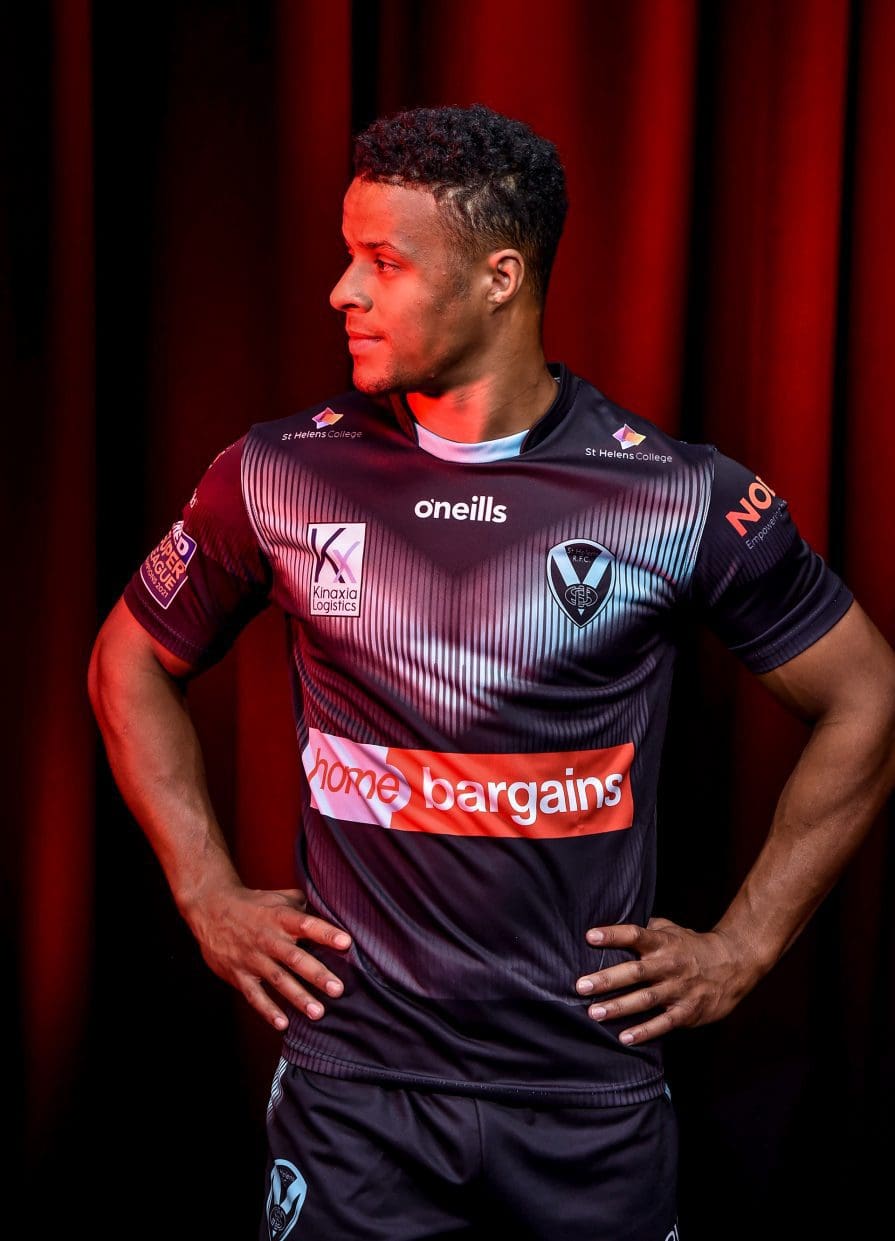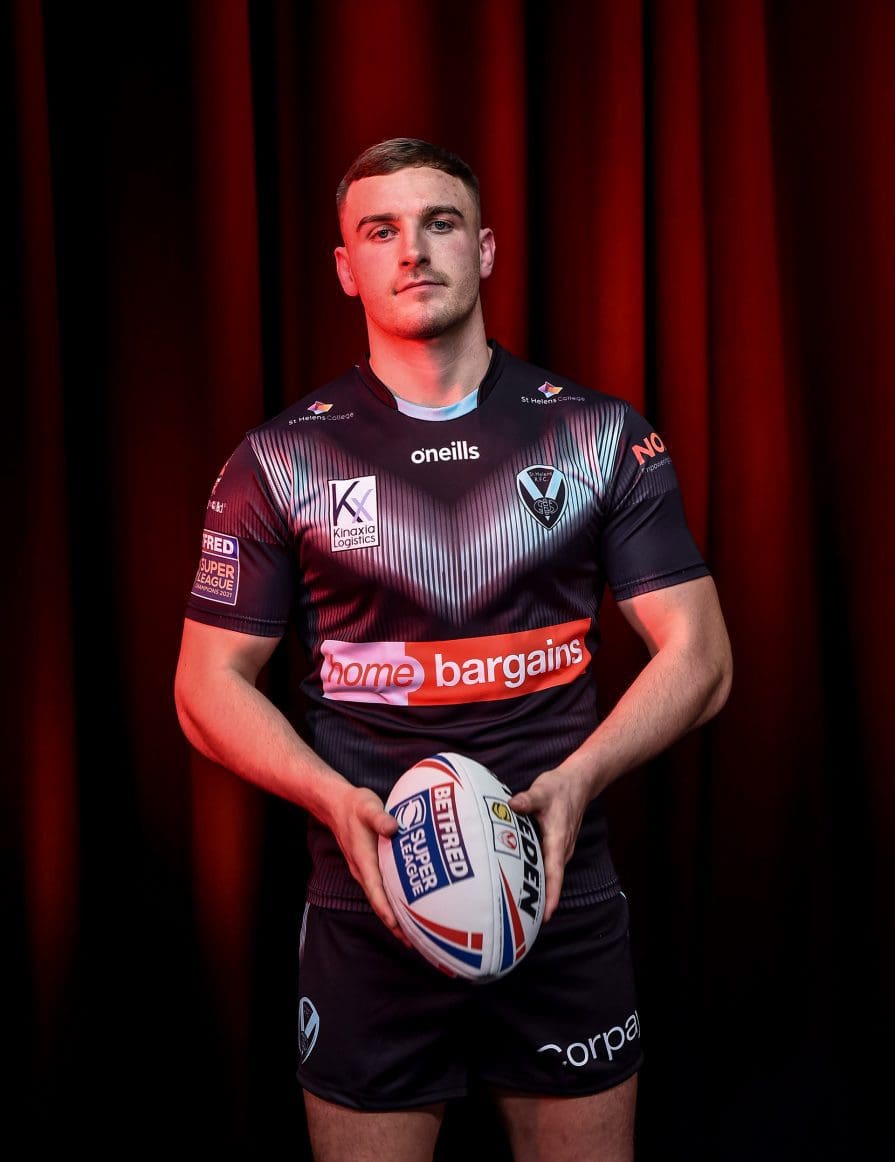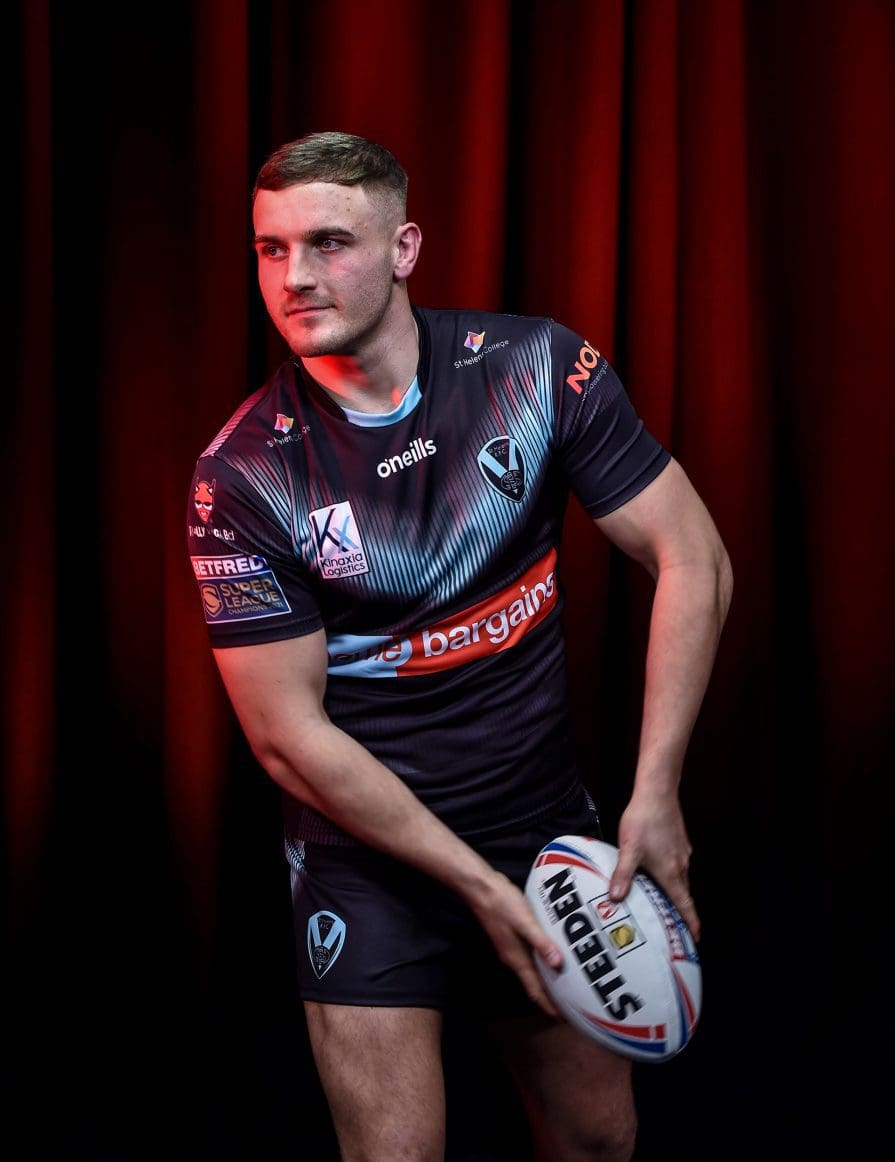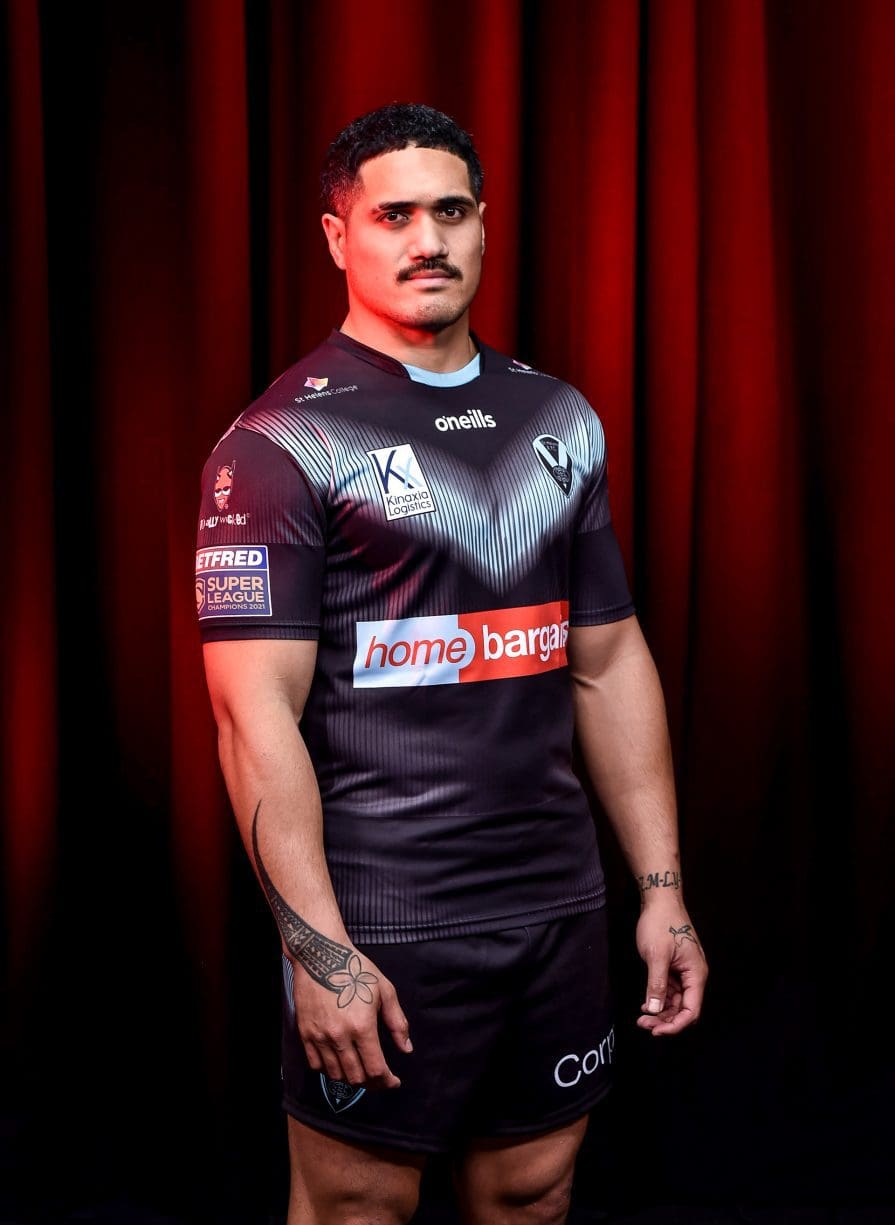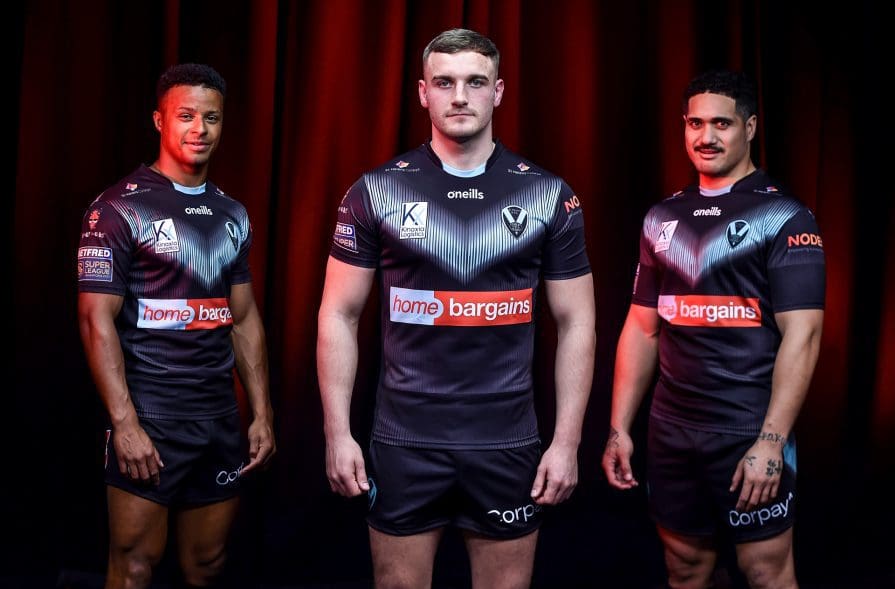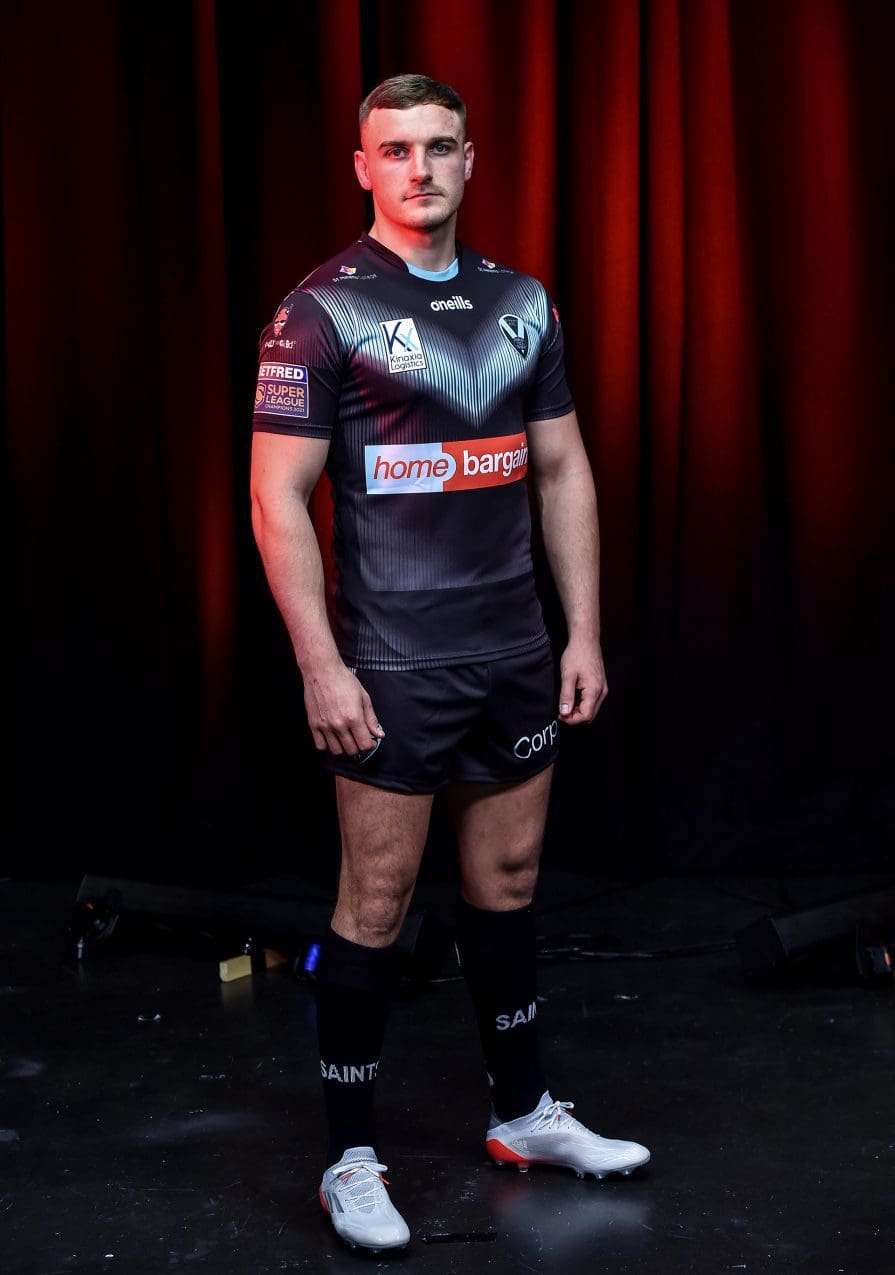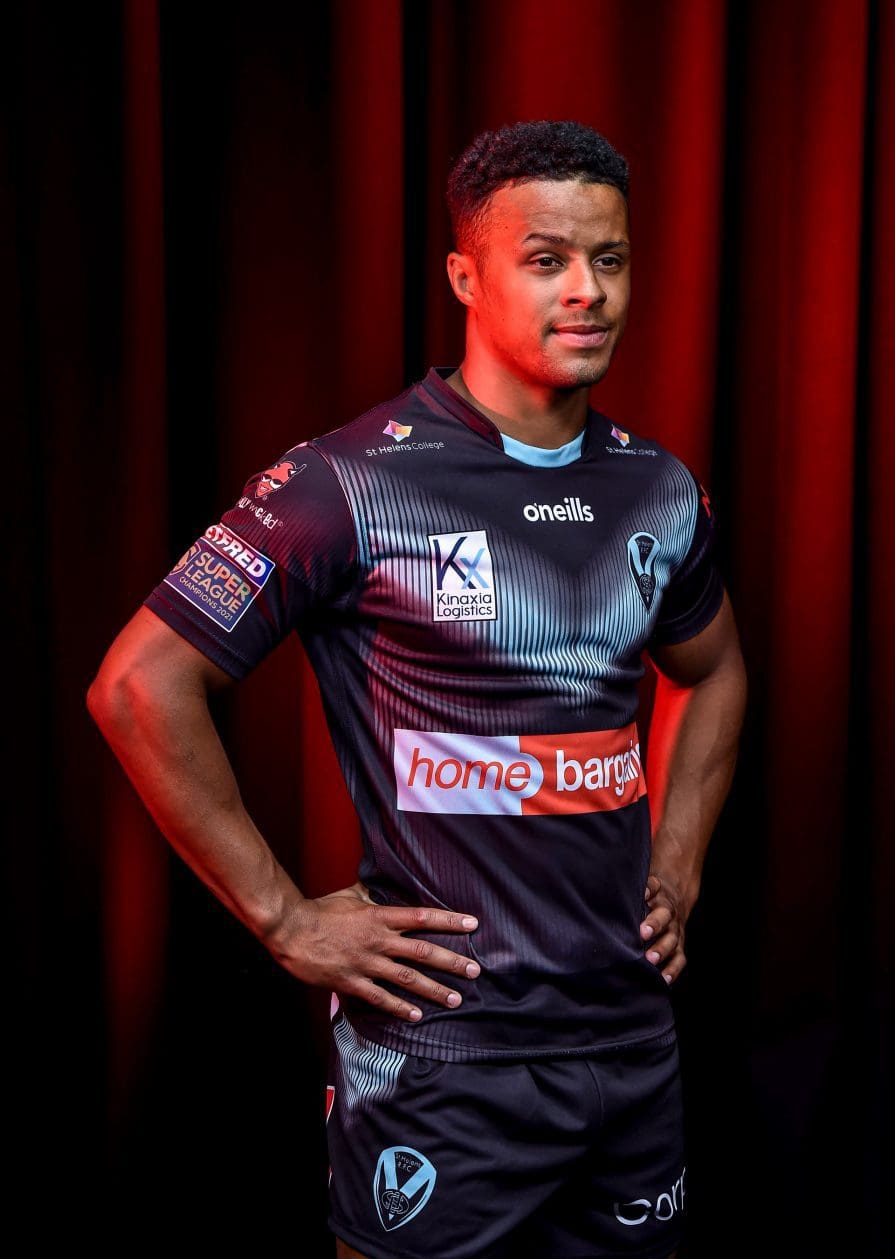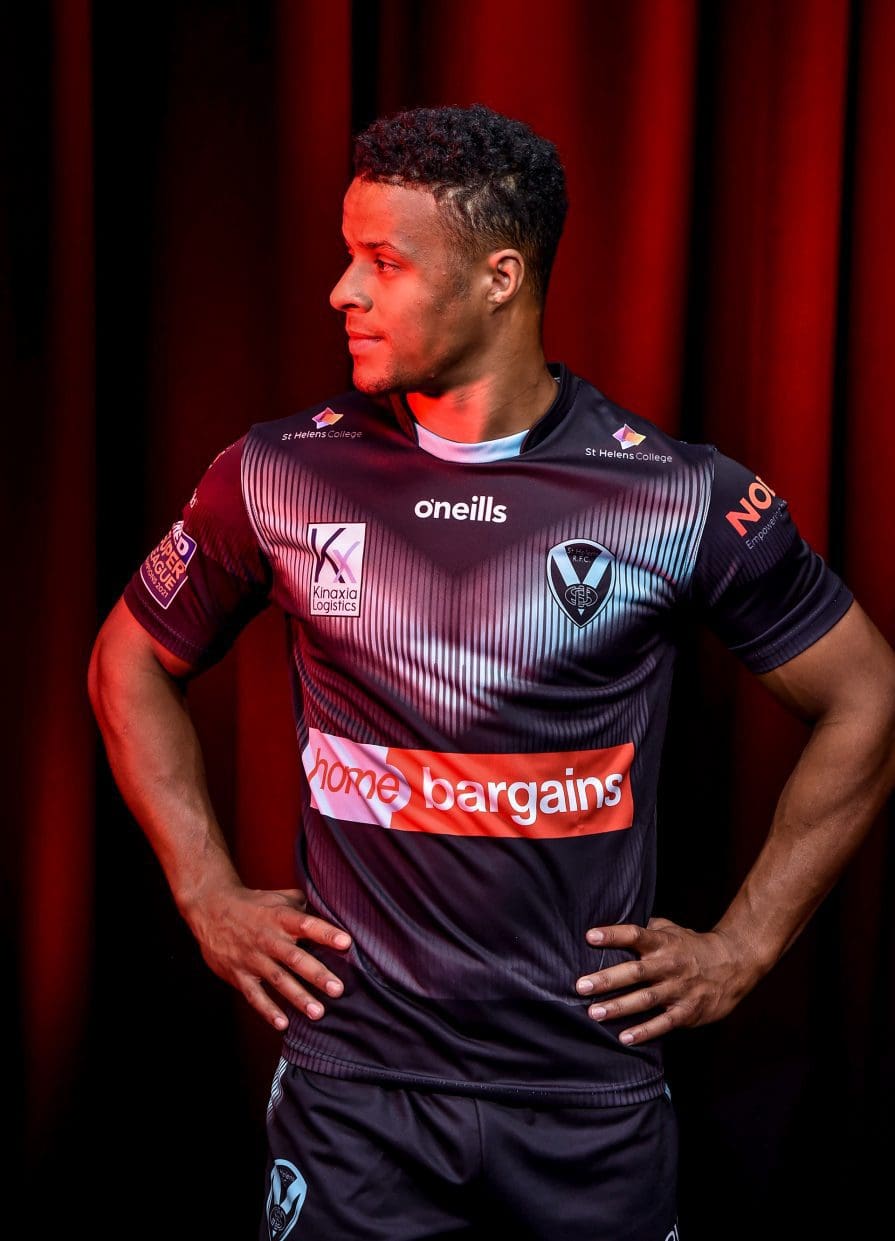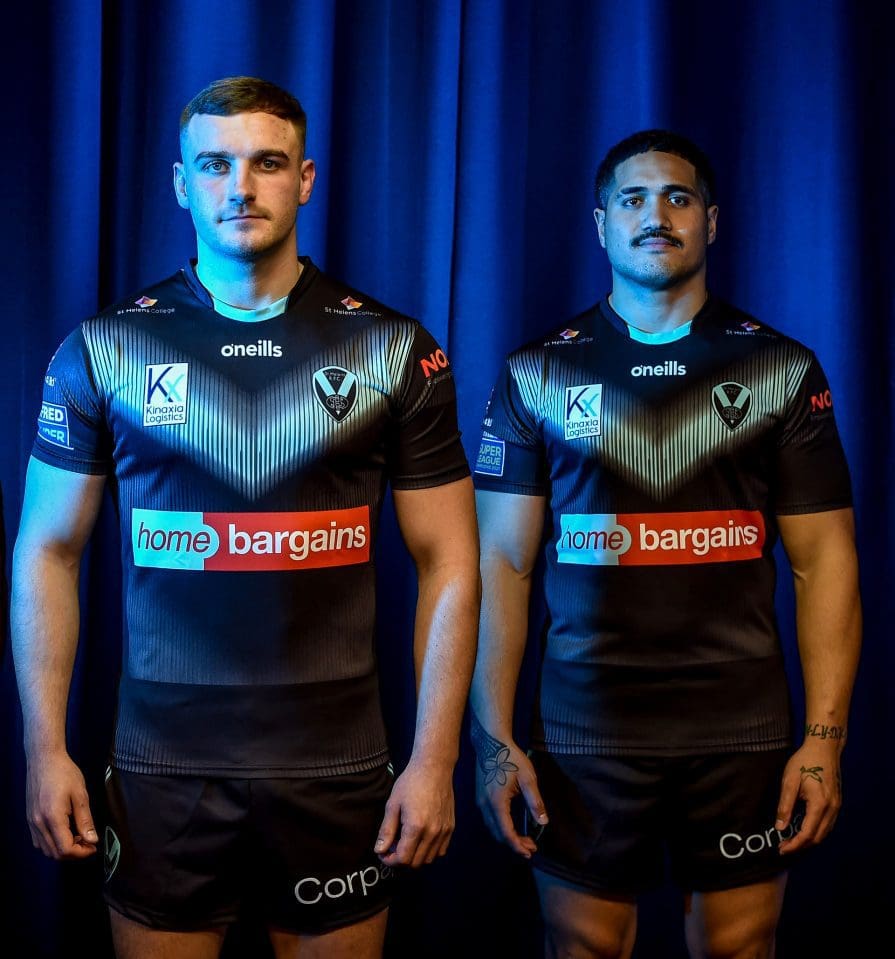 Prices:
Adult Replica shirts are available in sizes X-small through to 7XL and are priced at £50.
Player-fit shirts are available in sizes X-small through to 3XL and are priced at £70. Please note these are an athletic fit.
Ladies shirts are available in sizes 8 through to 20 and are priced at £50.
Children's shirts are available from age 5/6 years through to 13/14 years and are priced at £38.
Baby shirts are available in sizes 0-6 months and 6-12 months only and are priced at £32.
Infant kits, for ages 1 to 2 and 3 to 4 are on sale for £42 and include shorts and socks.
How to Buy: 
Here's how you can get your hands on the shirt…
Both the 2022 Home and Away shirts are available to order in-store and online now at: saintssuperstore.com
You can Click & Collect for free from the Saints Superstore at the Totally Wicked Stadium (open 9am-5pm Mon-Fri, 10am-4pm Sat)
Please wait for your confirmation email advising that your order is ready for collection before attending the Superstore. Please also provide proof of your order, when collecting.
Stock: 
We have received our first drop of kit to the Superstore, with more stock to follow in the coming weeks. If your size becomes temporarily unavailable please do not worry, additional stock will be available well in advance of Christmas. Please do not contact the Superstore if your size is unavailable, check back on the online store here as this will be immediately updated once new stock arrives.
2022 Members: 
All 2022 Members can get 10% off either or both of the 2022 replica shirts (t&cs apply, subject to availability) 
This discount is accessible by showing your 2022 Membership Card in the Saints Superstore (at the beginning of your purchase at the till) As per the t&cs visible here, the discount is non-transferable and you must present your Membership Card. Proof of ID may also be required.
Alternatively, by purchasing online using the following process:
Login into your Saints Superstore online account, your email address used MUST match the email address associated with your 2022 Membership to be able to access the discount. This will then be automatically applied at checkout on 2022 shirt, shorts and socks only.
PLEASE NOTE: If the discount is not visible then your email address on your Superstore account does not match that recorded against your 2022 Membership. The discount it is only available online five working days after your Membership has been renewed, unless you renewed before 18th November. You can still access the discount immediately in store with your Membership card.

In this instance please email [email protected] to submit a query – please ensure you include your NAME, MEMBERSHIP NUMBER AND EMAIL ADDRESS and we will endeavor to answer your query as soon as possible.

Unfortunately we are not able to take telephone orders at this time, however for queries regarding your order you can call 01744 455075.
A huge thank you to Students and Staff from Edge Hill University who assisted the Club and it's Marketing team in delivering the filming and photography for the launch.
2022 AWAY hits the Superstore!